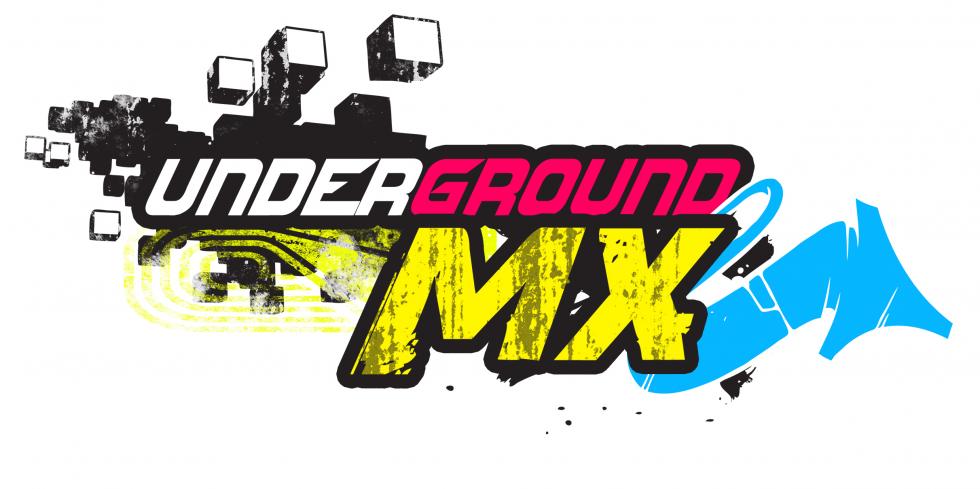 Promoter Information
Randy Poulter
[email protected]
Business Manager
Pat Cassady
[email protected]
214-789-2576
Click HERE to view the practice and race order for this event.
Pre-Registration is available for this round, https://secure.tracksideonlineresults.com/ugmxpark/index.asp?event=23.
Randy Poulter, one of the nation's top track builders, is the Promoter for Underground MX Park. The park is built on shady East Texas ranch land, offering year-round riding for beginners and advanced riders alike.
In addition to top quality tracks maintained in excellent riding condition, visitors will appreciate the family-friendly atmosphere and the focus on safety for riders of all abilities.
Information about the Emergency Air Service Offered:
CareFlite will be offering a weekend membership for racers (individuals) for $5 which covers all three days (March 31 thru April 2) should it be required.
They will also be offering, for anyone within their service area' an annual membership for an additional $7 ($12 total) for a racers entire family.
Sign-up and additional information for this service will take place at the time of Practice and Registration.
Additional Information:
Both TQRA & LSQR will be co-sanctioning with this event. There is no special sign-up required. Results will be provided for them and they will handle the points for their respective series.