THIS EVENT HAS BEEN CANCELLED.
The Loretta Lynn round of the ATVMX Series has been cancelled and will be rescheduled for a different venue. The cancellation was necessitated in order to accommodate the upcoming rescheduling of the Pro Motocross Championship.
A replacement venue and/or date will be announced at a later time.
Est: 1983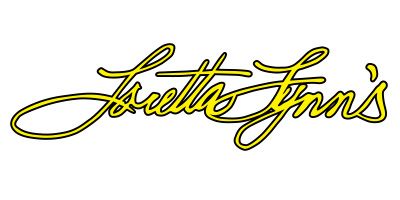 Promoter Information
Racer Productions, Inc.
[email protected]
304-284-0101
The name alone says it all: Loretta Lynn Ranch. This is the oldest race on the ATV national circuit, and it draws the most riders. And yes, the property is owned by the world-famous Coal Miner's Daughter, Loretta Lynn. If she's not on tour somewhere, she may even come over and say 'Hi' to the racers!
The soil is sandy with a sawdust additive (that explains the smell). You must be in shape for this one - the heat and humidity indigenous to this area can sap your strength. Drink water all week to prepare.
The national-level motocross track is the same famed course that hosts the AMA Amateur National Motocross Championships for bikes the previous week. The facility only hosts two races a year, including the AMA ATV Motocross Championship.
Find more exciting information on Loretta Lynn's Ranch HERE, along with information on Camping Rates.