Time
Wednesday, June 1, 2022 | 10:05 AM
Briarcliff MX will be hosting a Riding School/Media Day Fundraiser for the 2022 Quadcross of Nations Team USA consisting of Joel Hetrick, Bryce Ford and Chad Wienen. There are limited entries available.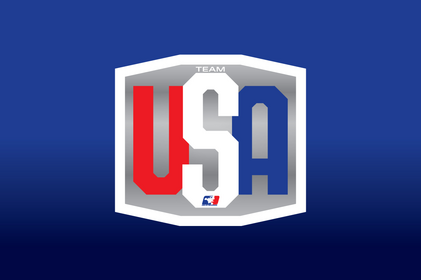 Learn from the best ATVMX athlete's in the world. The school will take place Thursday, June 9th from 11am to 3pm, the day prior to ATVMX National Weekend. Preferred parking will be available to all school attendees.
Donation will be $500 per student.
Contact [email protected] for more information or to reserve a spot in school.