2019 Maxxis Sponsorship Application Now Open
Time
Wednesday, September 12, 2018 | 11:15 AM
Continuing its support of ATV racing at every level from pro to grassroots, Maxxis will offer a generous sponsorship program in 2019. Riders interested in Maxxis' sponsorship program can apply now, by following the online LINK to the form.
Maxxis will accept applications for both pro and grassroots sponsorship through October 31, 2018. Applications for sponsorship in 2019 must be received by October 31 in order to be considered.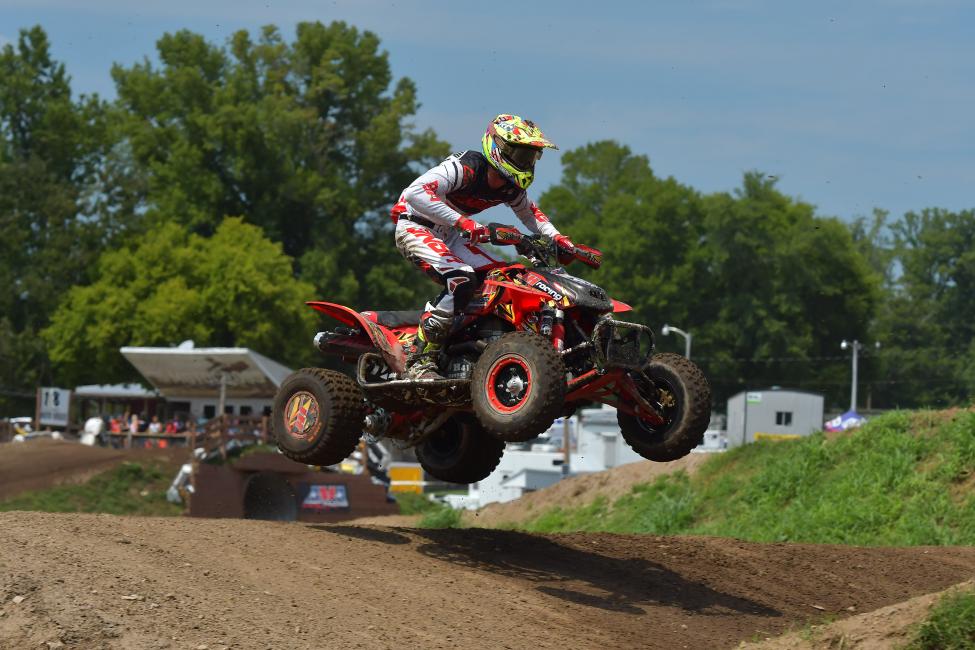 In addition to sponsorship of individual riders, Maxxis will offer contingencies for more racing events than ever before, and will sponsor various ATV, bicycle, motorcycle, and SxS series and events.
If you love to race and ride Maxxis tires, don't miss out! Apply for sponsorship by the company that's been the choice of legendary riders for decades. To learn more, including rules and conditions for sponsorship, visit LINK.