Time
Tuesday, May 29, 2018 | 1:35 PM
TO: 2018 ATVMX Participants
FROM: ATVPG
DATE: May 29, 2018
SUBJECT: COMPETITION BULLETIN 2018-5:
Muddy Creek ATVMX National Canceled
The Muddy Creek ATVMX National scheduled for this weekend, June 2 and 3, is canceled and will not be rescheduled. The cancellation is due to severe flooding and excessive rain over the past weekend, and the upcoming weather forecast for this week and weekend. The area is under a flash flood warning.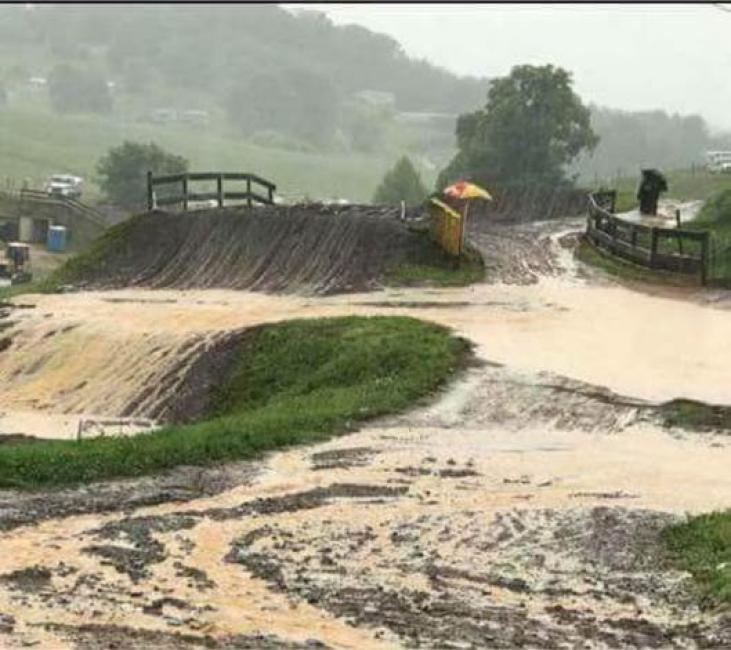 The series will continue on June 16-17, with Sunset Ridge ATVMX National in Walnut, Illinois. Please click HERE for the most up-to-date schedule.