Time
Thursday, January 4, 2018 | 2:10 PM
Welcome to 2018 everyone, and we hope all of you had a safe and Happy New Year! If you haven't registered for the FLY Racing ATV Supercross at Daytona International Speedway then make sure you do so soon (click HERE)! Spots are starting to fill up, so we suggest sooner than later you grab your gate!
Check out the event page for ATVSX to answer your questions, and if you can't find the answer just give us a call.
Also, keep us in the loop by using #ATVMX in your posts. We want to know what is going on, and how you are preparing for the upcoming season! Feel free to tag us in your posts as well. We are all looking forward to the 2018 season, and want to hype it up with the help of our riders!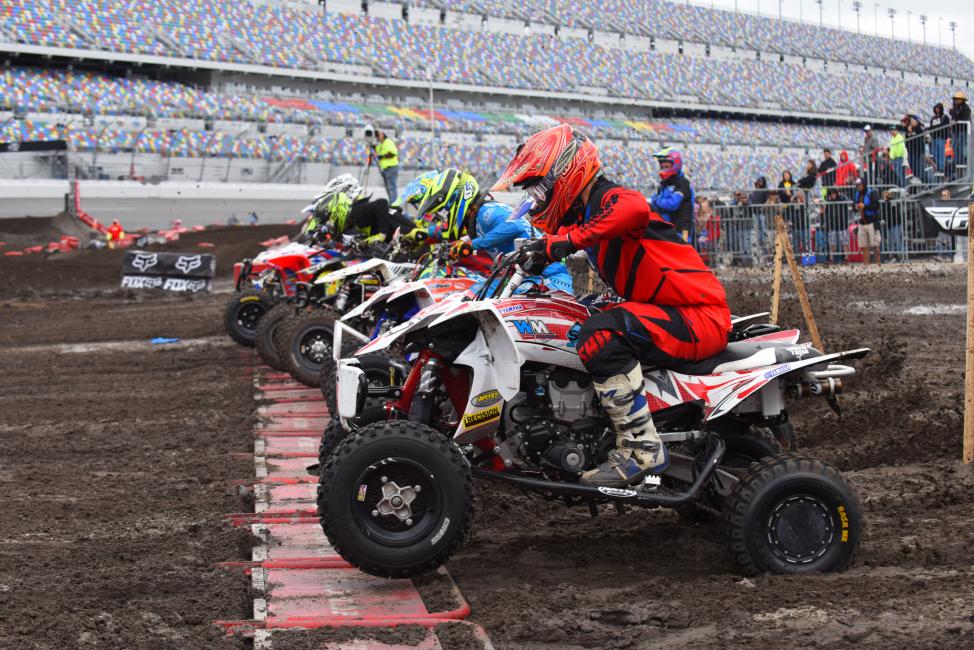 Some changes are coming to Site Lap this year, so pay attention. Our Site Lap articles are going to be posted throughout the season, the week before an ATVMX event on Wednesdays. So this means that we will not be posting every single week, but we will be posting the week before an event with all the important information you need about the upcoming event, and to share the stories we have gathered prior to that posting.
Our tentative Site Lap schedule will look like this:
March 7th
March 14th
April 4th
April 25th
May 9th
May 23rd
June 6th
June 27th
July 11th
August 1st
So please if you have information that you would like to get posted on the ATV Motocross website add [email protected] to your email list. Rodney will also be taking a step back from contributing to our Site Lap article, but don't worry you'll still get to hear and see him at the events! So, if you would like to contribute to one of the above dates Site Lap, just send over your text in a word document and attach photos in the email (not the word document, they lose quality).
If we feel like there is more important information that needs to be posted and we do not have an upcoming date for a Site Lap article, then we will make sure to get it posted. Please check the website, and our social media accounts for breaking news as well!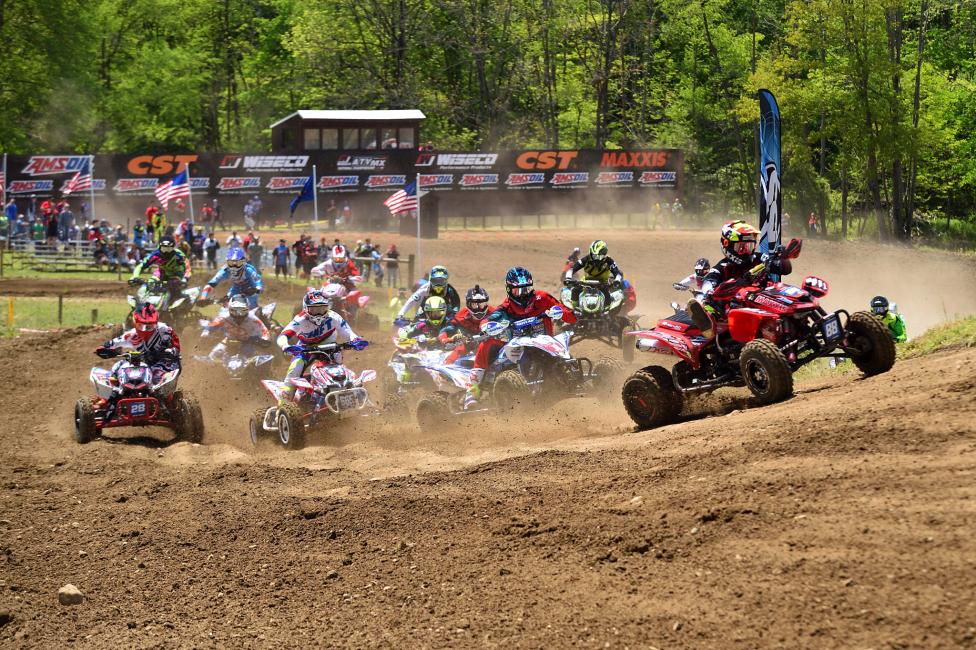 Other changes have been posted for you to review! Check out the Competition Bulletin text and links below:
The Tentative 2018 ATVMX National Classes, Supplemental Rules and Practice Order are now available for inspection and public comment through Monday, January 8, 2018. Thereafter, final rules and classes will be announced Friday, January 12, 2018. For convenience, changes are highlighted in red.
We value your opinion. Please direct all comments to [email protected].
In The Loop with Gloop:
Preparation for the 2018 season is in full force!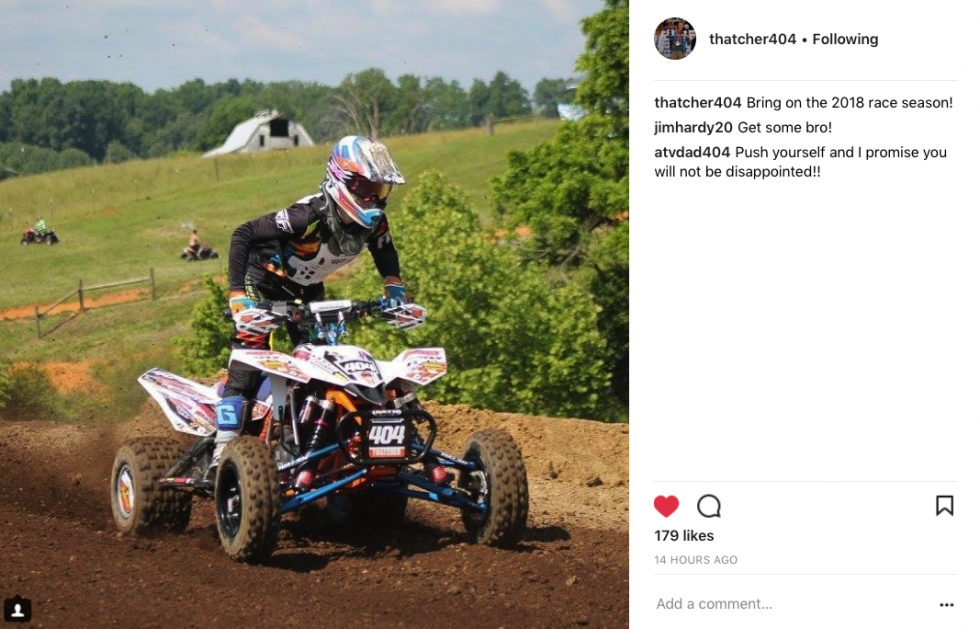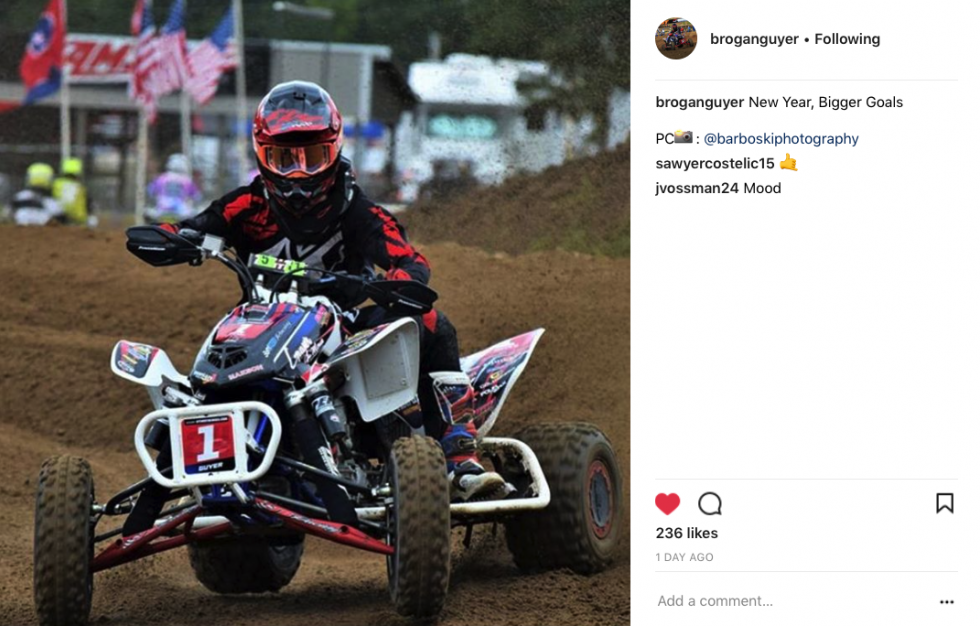 Keeping up with Ken Hill:
Happy New Year! Welcome to 2018 another year to look forward to if you are into watching the calendar or keeping tabs on how many years you have behind you. I for one was never a big New Year kind of guy, just another day and another year down and no real importance placed on the changing of the guard. I will admit that my lack of fuss probably has to do with my ability to screw up the date on every check I write from now until July! I bet some of you do not even write checks these days and many of the younger folks may never write one in their lifetime so I m showing both my age and my admiration for this small task that I loathe being a thing of the past soon. In any event, it was good to see the celebratory cheer go up from the racing nation as all of you enjoyed the last big hoorah of the year and it appears now that the exodus south is beginning.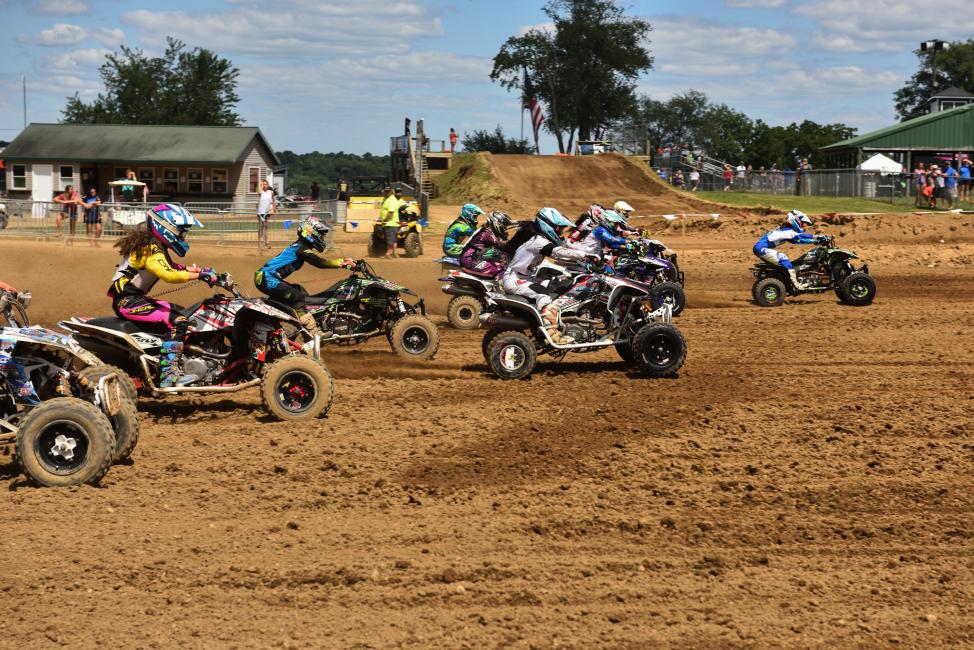 It seemed as soon as the pictures were posted of parties and such, posts turned to heading south and it is that time for those that have somewhere to go to get seat time in. What had been a nice fall and approach to winter has now turned down right evil as arctic conditions have pretty much over taken everyone and just because you are rolling south, doesn't mean you'll be sparred! My mom in Texas had temps as cold as we did and is battling the war of frozen pipes so be prepared for everything in your travels. I am starting to keep tabs on where everyone is heading and will soon be heading out on my first run south to get some images and hopefully soak up some warm sun on these old bones.
"I don't mind loosing to a winner," I heard or read that last week and for the life of me cannot remember who said it or where it came from but it stuck in my head. I have been thinking about its meaning and how it fits so well into so many aspects of life. I applied it to the championship brawl we all witnessed in 2017 as Chad Wienen and Joel Hetrick went at it. I then thought about how fitting that combination of words fit so many classes last season and how well it fits into daily life. It doesn't show shame; it doesn't show defeat even though it acknowledges a loss. It shows strength through acknowledging respect to one who has triumphed over an equal competitor. I will have to keep looking to try and give credit to whoever deserves credit because I believe this is how many of us think. We won't quit, we won't slack off and when we do suffer a defeat, we give credit to the victor and look forward to our next battle.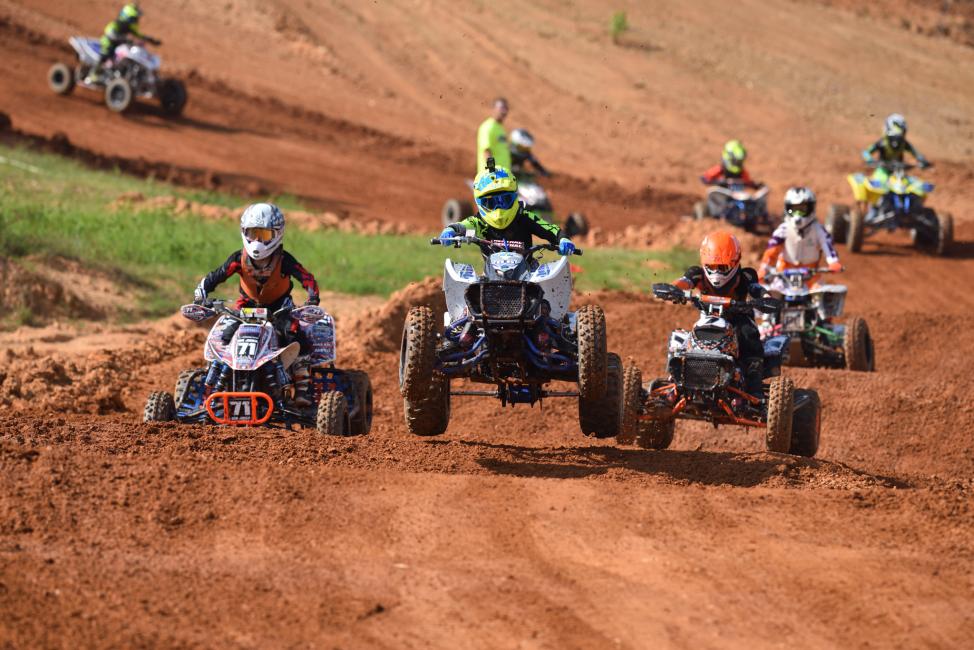 Well, unless anyone has dug up some tidbits the news is still pretty flat and quiet except for the little fact that the Wienen's are expecting their first baby! Holy cow how awesome is that! I nearly jumped out of my chair when that post popped up making the news public. I know everyone joins me in offering them a huge racing nation congrats and offer up all of our well wishes! You guys will make great parents! So now we have John Natalie's boy on the way, Dustin Wimmer's kid is already out and in training and now a baby Wienen in the oven! No pressure here but Hetrick, Creamer, Upperman, you boys need to step up your game!
That's all from me this week, please be safe in all your travels and in all you do and may God continue to bless you all!