Rodney Tomblin
Time
Wednesday, November 8, 2017 | 10:00 AM
All is quiet in the ATV Racin' Nation as 2017 The Night of Champions approaches on November 18 (You can register HERE). A lot of excitement and anticipation is rising as folks plan their attire and speeches for the year's awards presentation. The hard work they all put in has now paid off, and it's almost time to celebrate.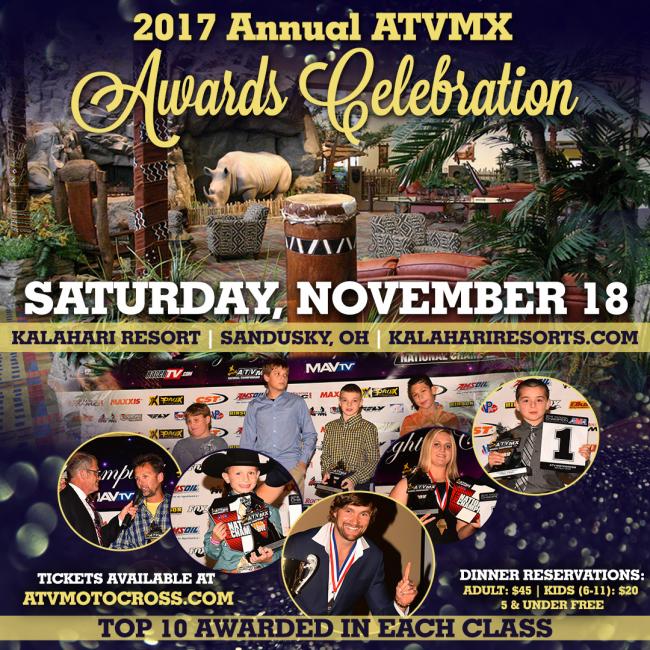 The anxiety that comes along with the excitement of the awards banquet for many is not only because they are on stage in front of their racing peers, but they are also hoping to score that chance to secure deals and start relationships for the upcoming season. And on the flip side for many it's all about the PARTY! I like both personally, and of course the massive indoor water park is a pretty cool too.
If you haven't made your reservations yet you certainly need to get it done soon to make sure you will be there for all the fun. Don't forget on Sunday morning at 9 a.m. there will be riders meetings for all amateur divisions. The location will be announced during the banquet and posted on social media to help insure you know when and where. Everyone is invited and if you have any ideas you would like to discuss it is the best time to debate th m and possibly change a few things.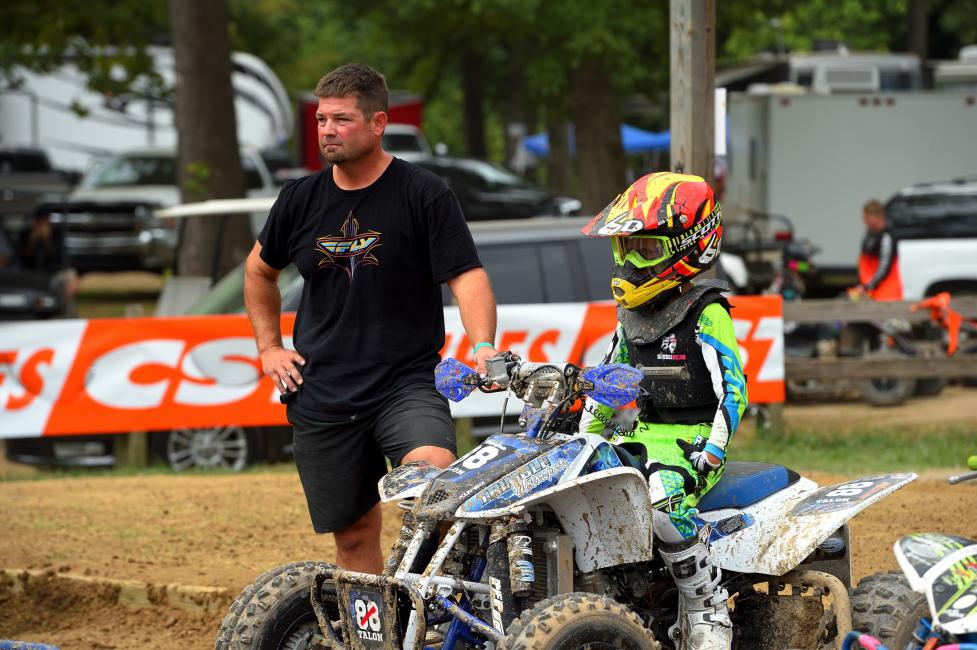 I have to admit I have gotten super busy lately and last week I was way under the weather. The good news is that I am feeling better, but have not really heard much going on. I did get a call from Thomas Brown and he has been busy trying to come up with some ideas to switch up in the pro class, which could make for an interesting title chase if any ideas are implemented. I am not sure any will be experimented with, but if they are there could be some cool new twists to our beloved sport.
I hate to cut things short this week, but I have a lot of work to do today like many of you I gotta put bread on the table. So get your fix on RacterTV.com archived episodes of racing and RipItUpFilms.com. There are some great memories from 2017 and many are captured in both those places.
That's it for me for now. Let's check in with Gloop's Loop and with Ken "my wife is the real deer slayer" Hill. Till next time God Bless Your Heart and All Your Vital Organs.
In The Loop with Gloop: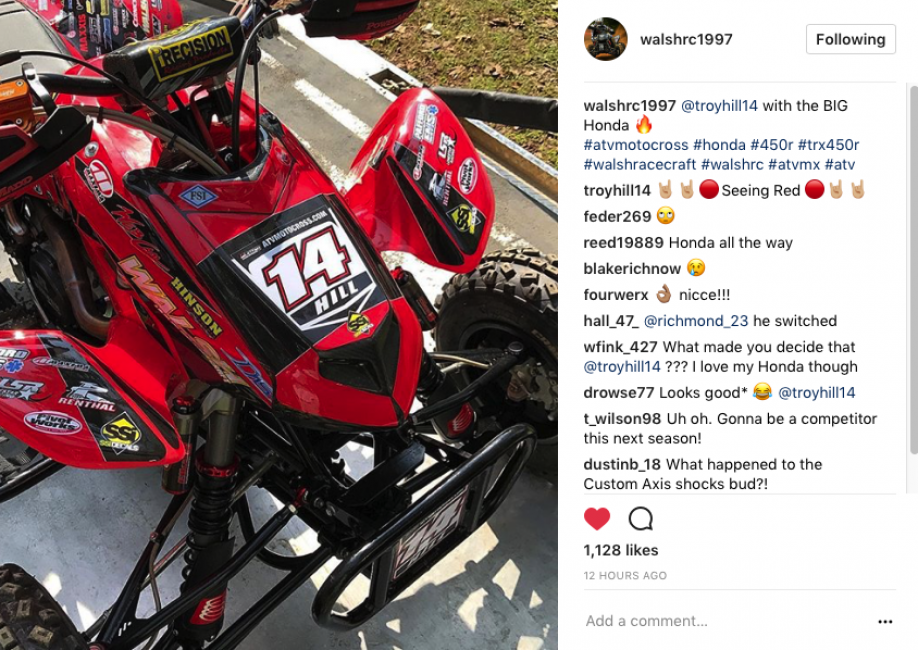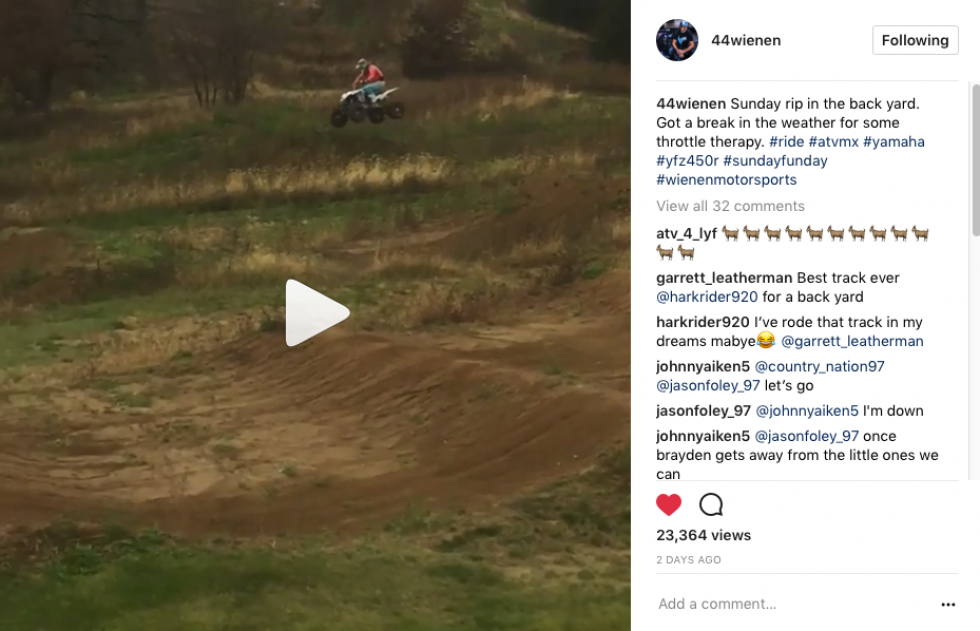 Keeping up with Ken Hill:
Well I was totally M.I.A. last week even though I wasn't really missing; I was just run over with work trying to wrap up the GNCC season! Ironman went pretty good, even though most of us were not ready for the cold temperatures and damp conditions… But the racing was great! Near record turn out for the racers and fans for both days as Walker Fowler sealed the deal on his 12th win of the season and Kailub Russell took the win on Sunday. Cody Miller battled it out with his brother, and former champ, Kyle Chaney, to take the SxS win which was a great cause for celebration even if it adds to the discussion around the Miller family table during this holiday season.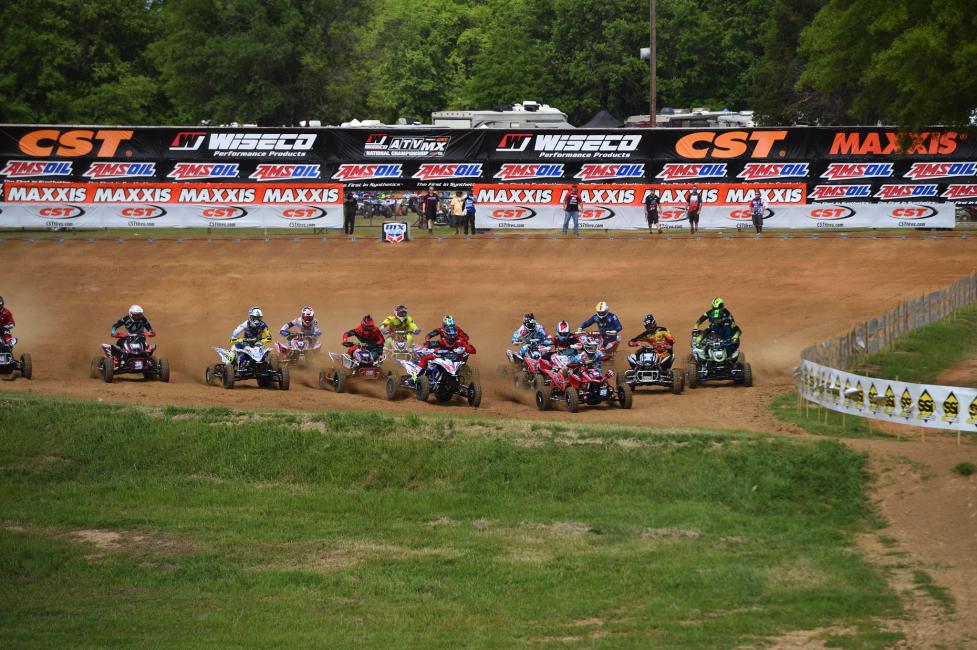 Now we had the time change last weekend, and from the social media posts I have seen it isn't all that popular! I do not mind it simply because my work for the year is done and besides the two banquets, the only thing I do is deer hunt and the last time I checked, deer don't wear a watch, however I get it. My wife doesn't like driving in the dark as she goes to and from work, others lose any time with daylight after work and the weekends seem much shorter unless you get up and at it at first light. In reality, this time change for fall is normal time so I reckon that makes us all abnormal because we prefer the spring forward so much! I can live with that, normal is boring!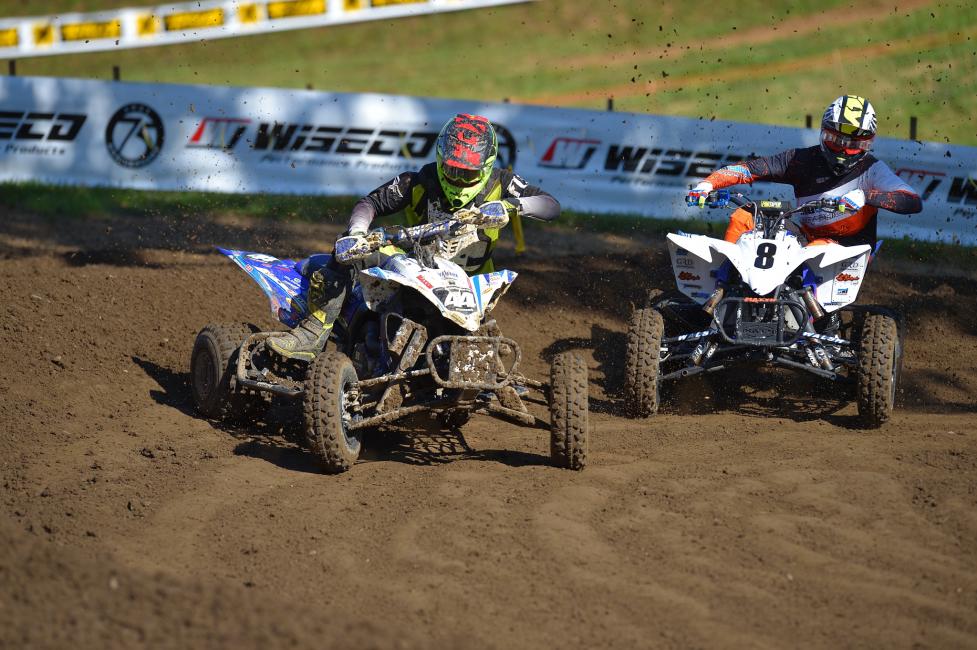 I did see Cody Janssen posted some images from the Wisconsin ATV Championship series where he took the number one plate in the Pro Am Production class, so a big congrats to him and his team. Scrolling around I also saw Ronnie Higgerson was getting back to work so he can start saving some dough to get 2018 rolling, and it made me think of the short time in between the final round and the opening round, plus the lack of time for many to build funds just to compete. I had never given that aspect much thought, but it doesn't hit just the top riders, anyone who wants to race will quickly realize that money makes things happen so be sure to support your rider by purchasing hats, shirts or offering some donations if you are in a position to do so as every little bit helps.
That is about all from me this week. It may be my off-season and deer season, but it is also firewood season and the season to catch up on work around here after 9 months of racing the highway to each event. Remember to be safe in all you do and may God bless you all!