Rodney Tomblin
Time
Wednesday, October 18, 2017 | 4:50 PM
The 2017 Wiseco ATV Motocross National Championship presented by CST Tires, an AMA national championship, is all but over. The racing may be done but it's not over before the final event of the awards celebration only a few weeks away. It will be a fun time and one last chance to see our racing family before the long winter break and the many changes that 2018 will bring.
This past weekend the D-6 Ultimate Quad Series held their final round and featured a $2,000.00 Pro Am purse. Although I have yet to get the details on what exactly happened, I understand that there was a great race and battle. Westley Wolfe, Payton Zimmerman and Jacob Stevens took the top three in the battle for the big bucks and those in attendance were treated to a great battle. Congrats to D-6 Ultimate Quad Series and the amazing grassroots efforts they have been putting in to try and help strengthen the core of our sport.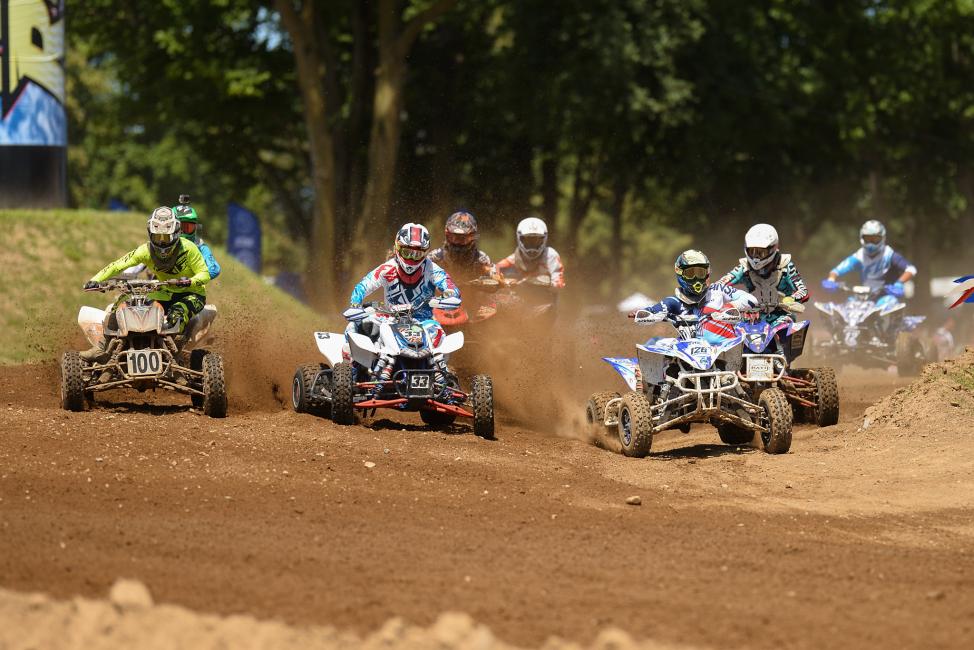 The interview with Thomas Brown post QXoN's win was finally posted and if you get a chance it's kind of a cool story Brown shares with us. He also talked about a few other things and is super excited to see some of Europe's top talent setting their sights on coming to America to race. Honestly it may be a big step forward for our sport and it may be the beginning of more top stars from around the world taking aim at the USA's home series.
As far as this past season and the upcoming awards is concerned, I took a quick look at the final standings in the top ten for each class. There were some really good battles that we often talked about this past season and likely most every battle may have been mentioned at some point in time. There was also that in the end after all the drops stand out.
The first class to stand out is the WMX. Kierstin Keane captured her first premier class championship and had plenty of competition along the way, and impressive as her win was it's awesome that she earned it at such a young age (18 years old). The other great thing about this class for me is the fact that she battled with not only girls her age but also with someone old enough to be their mother. All respect in saying that statement as 43-year-old speedster Michelle Jenkins had the best season of her career coming up only a few points short of the title. Kiersten grab an advantage in the closing rounds but she also felt pressure and challenges from Andrea Berger and Johannah Vossman.
Keane had 180 points, Jenkins had 162, Berger had 156 and Vossman had 135. Vossman also had won two races starting the season and finished fourth at round three. Then at the Ironman she had a hard get off and found herself with a broken back. She was able to get back to racing after only two lost rounds and slowly progressed back to top five speed late in the season.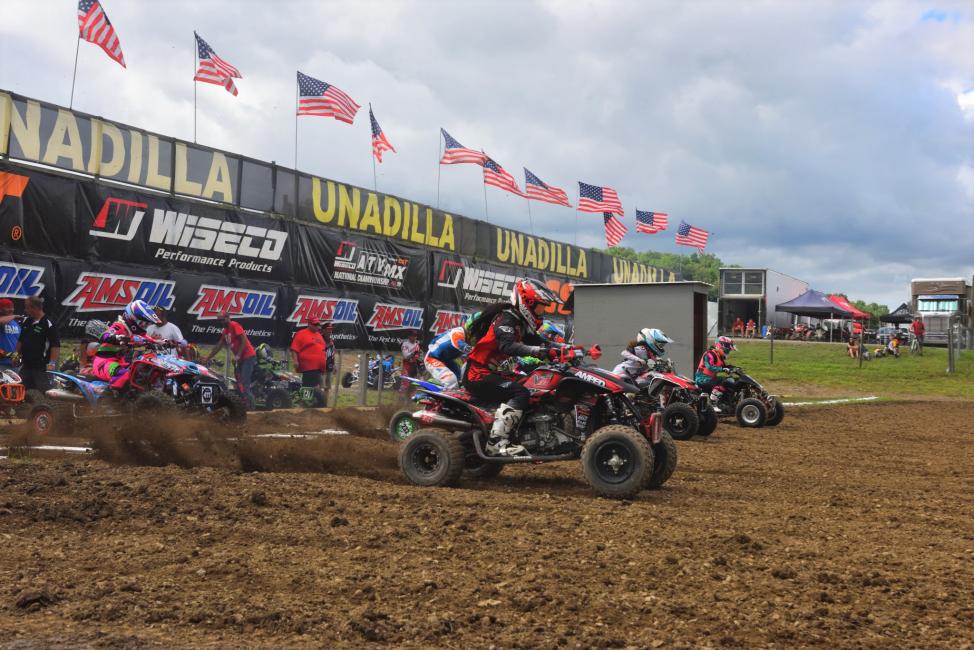 Next season should bring even more competition in the WMX with Lindsay Hutchinson gaining experience on the big bikes in the big class. She could be one of the rising stars of this class but one that all these girls need to be watching out for is Niamh Shaw. Shaw will be a rookie in the class next year and if her rise through the youth ranks is any indication she will be an immediate threat. She may be the first WMX prodigy since Heather (Rose) Byrd made her rise from the youth ranks over two decades ago.
The Production A class is another standout for me at quick review. The top two riders in points were Troy Hill and Cody Ford. Hill won the championship by a mere six points in the end. They had amassed a rather large points lead over everyone else but the points don't tell the whole story in this one. It was talent and luck that seemed to be in charge in this class. They say you make your own luck by being prepared but everyone was so well prepared in this class that it was as much the true chance factor in luck this year as anything. Next season should yield as great championship and following these riders through the divisions will be exciting.
The Veteran 30+ class was always a treat to watch as well. It was such a toss up in the early part of the season and each round became more intense and any real race fan was treated to some good racing in this class all season. A late start for class champion Chase Cunningham left him behind the eight ball right off the bat. However claiming four overall wins in the class is what put him in position to be where he was. Chase seemed a little concerned at the midway point but was able pull it out over Sebastian Foche in the end. Foche was last year's 30+C champion and was very consistent at each round this season falling short only 13 points behind Cunningham.
That's just a quick scroll of what I was able to see in only a few classes. As we get closer to the banquet we will look closer at most all the classes. Each one seems to have it's own story and we hope to share as much of it with you as we can. If you happen to be a class rider or know a good story of your own to share just drop me a message. It would be cool to hear more from the riders.
That'll do it for me for now. Let's check in with Gloop's Loop and with Ken "Pumpkin Spice" Hill. Till next time God Bless Your Heart and All Your Vital Organs.
In The Loop with Gloop: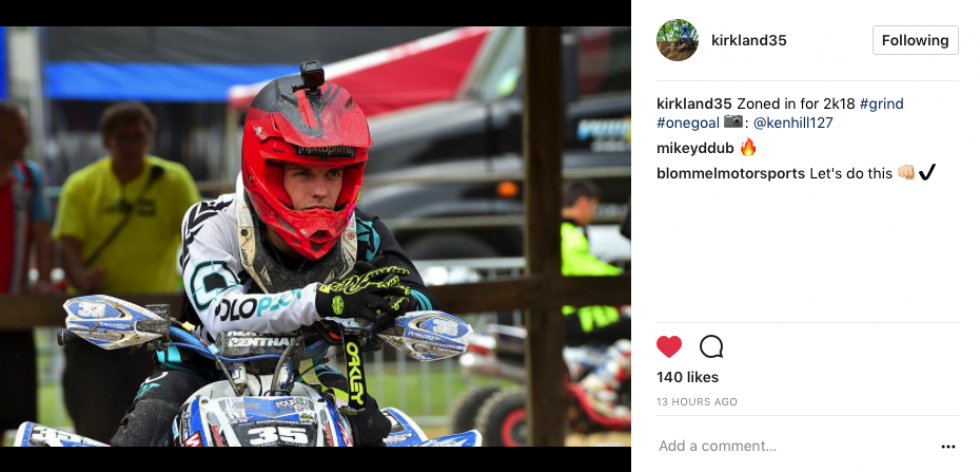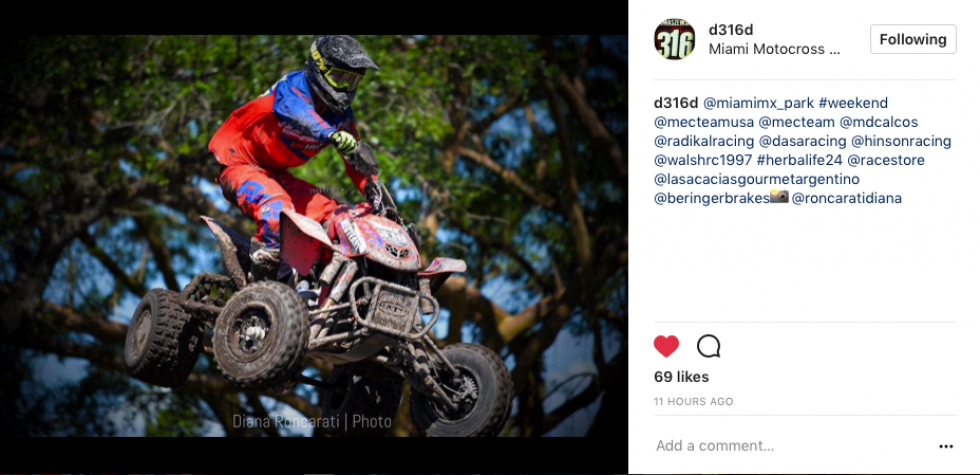 Keeping up with Ken Hill:
So it is the time of year where you end up with every jacket you own in your, because it's fall and you leave the house cold and come home in beautiful weather! My wife was bumbling around in the dark looking for another jacket this morning reminded me of this and how many years my truck looked like some form the show "Hoarders." Football games, homecoming, hot chocolate and of course, the pumpkin spice world is coming at everyone full steam. I guess as I get older I can see why folks move down south, because it has only hit 34 here as a low for the past two nights and I am not sure who suffered more, the wife or myself. Now don't get me wrong, I am not that old (she is), but I am not looking forward to working outside when the temps hit the teens where every joint hurts and aches and it makes the work seem twice as hard. I know that I do enjoy those warm days spent down south doing pre season stuff but it is a long time between then and now but I am pretty sure many of you know exactly how I feel and experience the same thing. So as you young folks go through the fall and winter and laugh at us old folks, just remember, your day will come!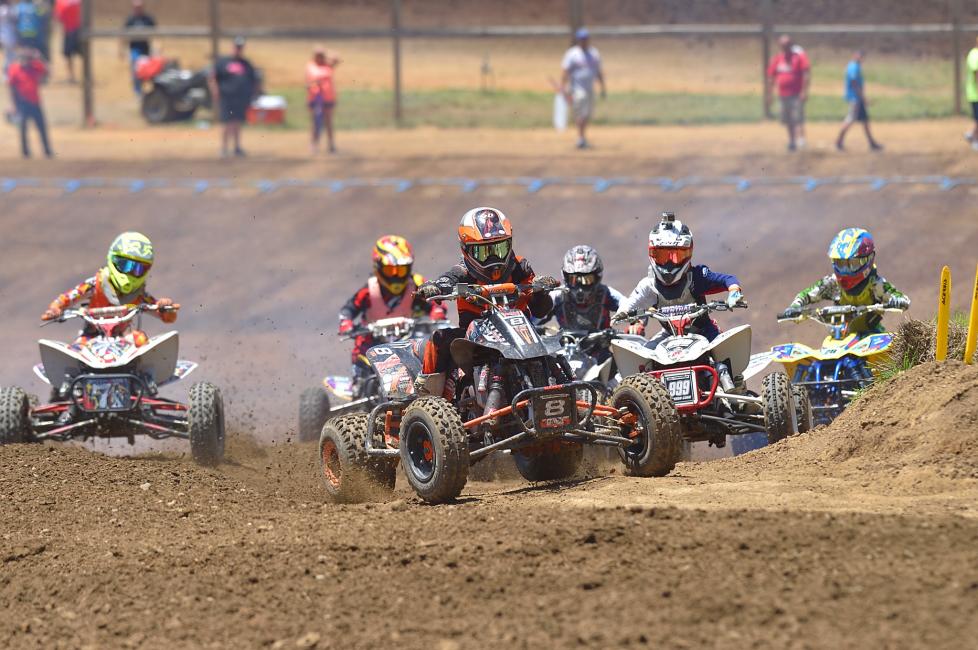 Now I admit the past few weeks has been pretty crazy here as the final rounds of GNCC racing are run and the final round is just over a week away. Championships are wrapped up and everyone is already looking at next year and sponsorships which are already well underway so if you have not been busy getting things lined up for 2018 you are indeed way behind and better get cracking. Most companies are already locking in riders and by next month things will be almost over so please, if you want support you really need to bust tail and get things sent out. I think this is one area where newer riders fail and assume that they don't have to work once the last gate drops but in reality, the work off track is as important as the work behind the bars.
I was shooting a race in Indiana last weekend as the Monster Cup was being run and it was really cool to see the race broadcast at the race Saturday night. I couldn't stay up and watch it so I pulled way off in a dark spot to get some much needed sleep in the Hotel Dodge. It was pretty cool seeing some of our series champions and racers/crews in attendance of that race as social media posts popped up. I think it would still be really cool to see ATV's back in stadiums but I am not sure it will ever happen but then again, if the stars align and the right people take charge of it we may one day see it. How cool would it be to see the likes of Joel Hetrick and Chad Wienen blowing things up in front of 30k people!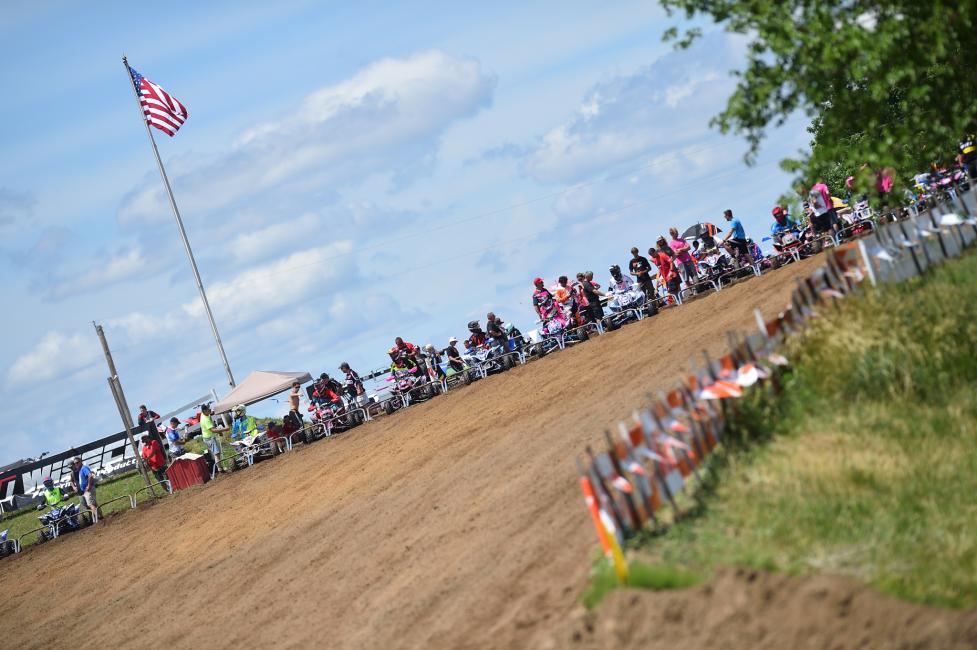 The final round of the 2017 GNCC season will be held at Ironman Raceway and is usually one of the biggest races of the season. This race is fun to run or just to spectate so if you are looking for something to do on October 28-29th, come on out and join us! A few seasons back, Chad Wienen came out and raced and the tree bashers really enjoyed having him at the event so it can be a fan building weekend of fun and possibly help get more folks out to the motocross held here each year.
Thats all from me this week as I have to bundle up and get outside in this 46-degree weather! It will be 76 by 2pm so I will strip down fast enough I'm sure. Please don't forget, we have the banquet coming up so mark your calendars and make your plans to join us. They seem to really like putting that banquet the weekend before our opening day of deer season so if you see me walking the halls in full camouflage be sure to remind me I am shooting a Nikon not a Remington until MONDAY! As always, be safe in all you do and God bless you all!