Wienen Wins the Overall at Texas
TimeTuesday, April 4, 2017 | 10:15 AM
This past weekend the ATVMX Pro National Circuit headed to Underground MX in Kemp, Texas for the season's second round of racing where Wienen Motorsports' Chad Wienen grabbed the overall win of the weekend.
Qualifying was tight all morning with the top pros within less than a second of each other proving it would be a good day of racing.
As the gate dropped for moto 1, Wienen got a good start off the line and was able to secure the first SSi Decals Holeshot award of the day.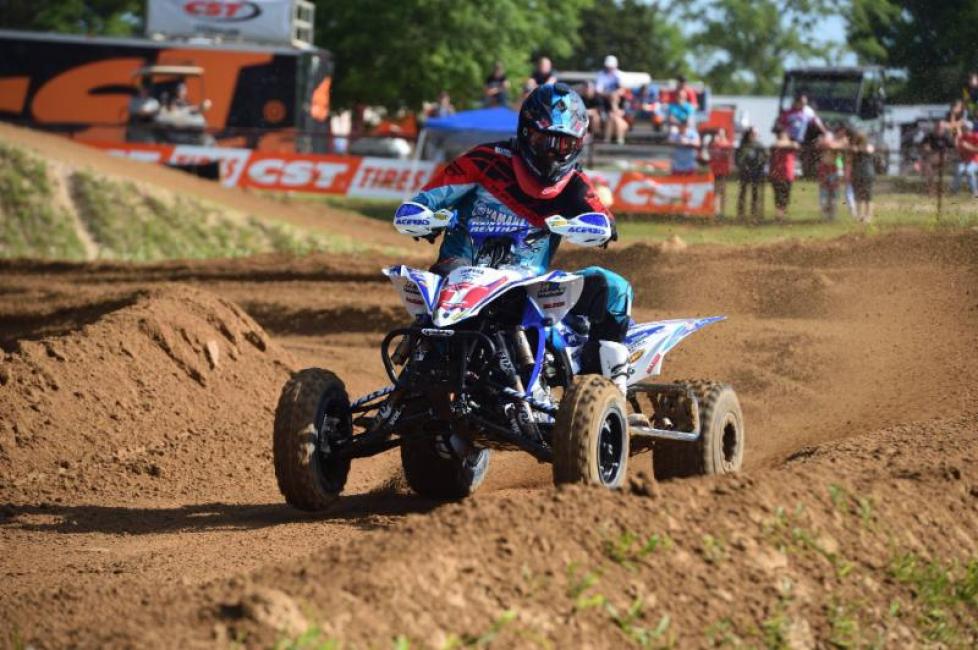 Wienen took charge in the lead position and began to sprint to create a comfortable lead on the rest of the field and he took the first checkers of the day.
As the gate dropped in moto 2, Wienen once again got off to a great start coming out of the first turn in second. Within a few turns, Wienen moved into the first place position. Despite several lead changes throughout the moto, Wienen was able to check in at the end of the laps in the first place spot. With two laps to go, Wienen fell back into the second place position after a pass was made that resulted in Wienen rolling a jump and loosing time. Wienen went on to finish second in moto 2 but took the overall win on the day and began extending his points lead.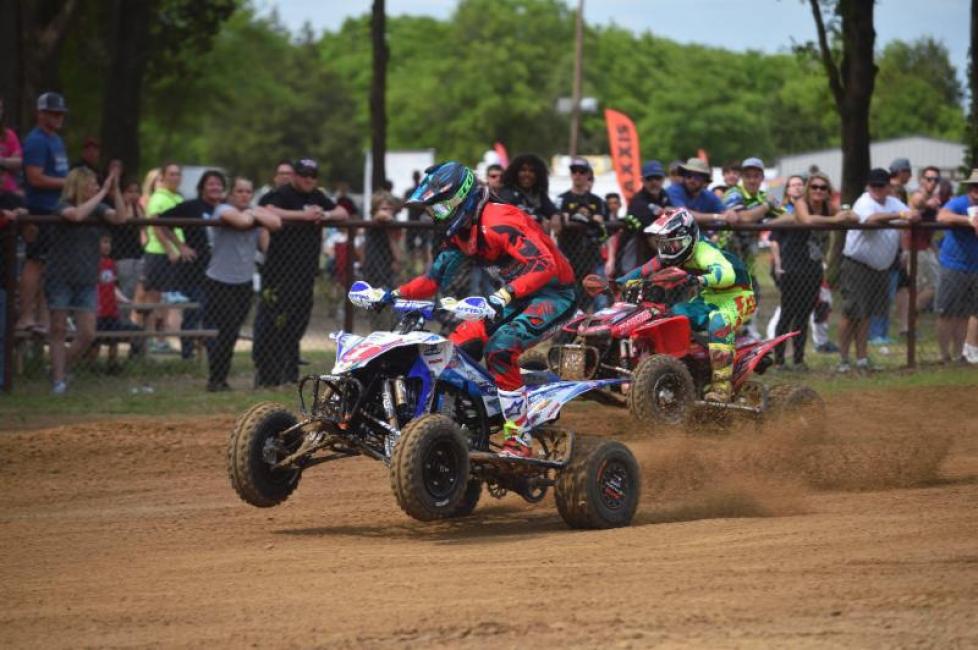 "I am feeling great after another amazing weekend of racing. My Wienen Motorsports Yamaha and I were in sync this weekend. This had to be one of the best races of the year! Grabbing the moto 1 holeshot and taking the win and moto 2 passing for the lead after a few turns. Wasn't able to secure it the whole race but my machine and training feel great and I am pumped to get the win in Texas and focus on our next round in Alabama in less than 2 weeks. I will continue to grind and work on my weak points to keep extending this points lead. " said Wienen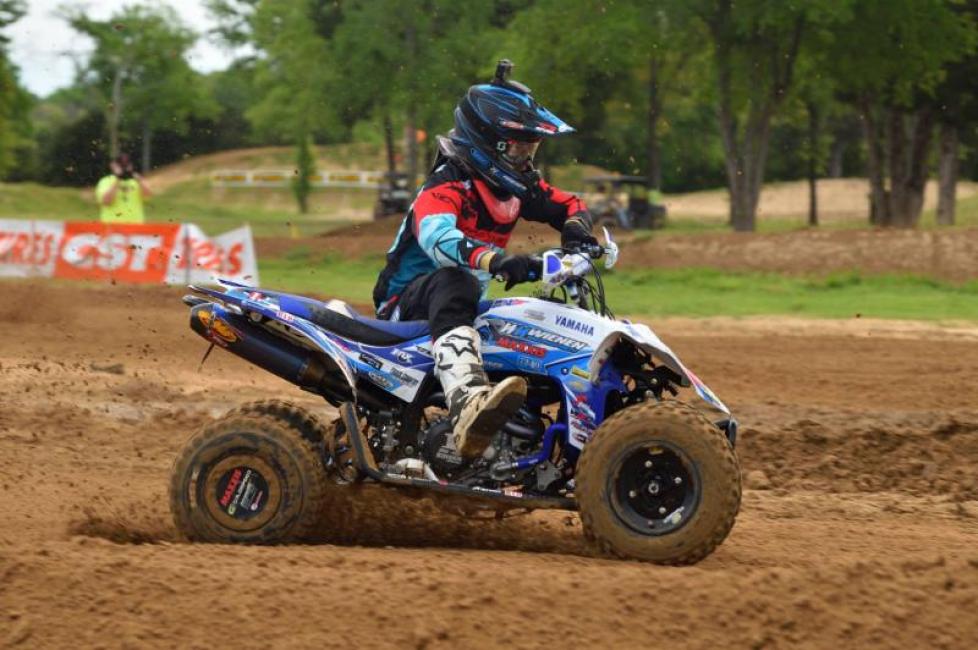 The series will resume April 15, 2017 at Tallassee, Alabama at Monster Mountain MX for the series' third round of racing.