1-2 For Wienen at High Point
Time
Tuesday, May 22, 2018 | 2:50 PM
1-2 For Wienen at High Point
Second Overall in Pennsylvania for Wienen
Despite weather predictions this past weekend, mother nature held off during the fifth round of the AMA ATV MX Pro National Championship series race weekend at High Point Raceway in Mount Morris, PA. Wienen Motorsport's Chad Wienen went 1-2 during the weekend for second overall.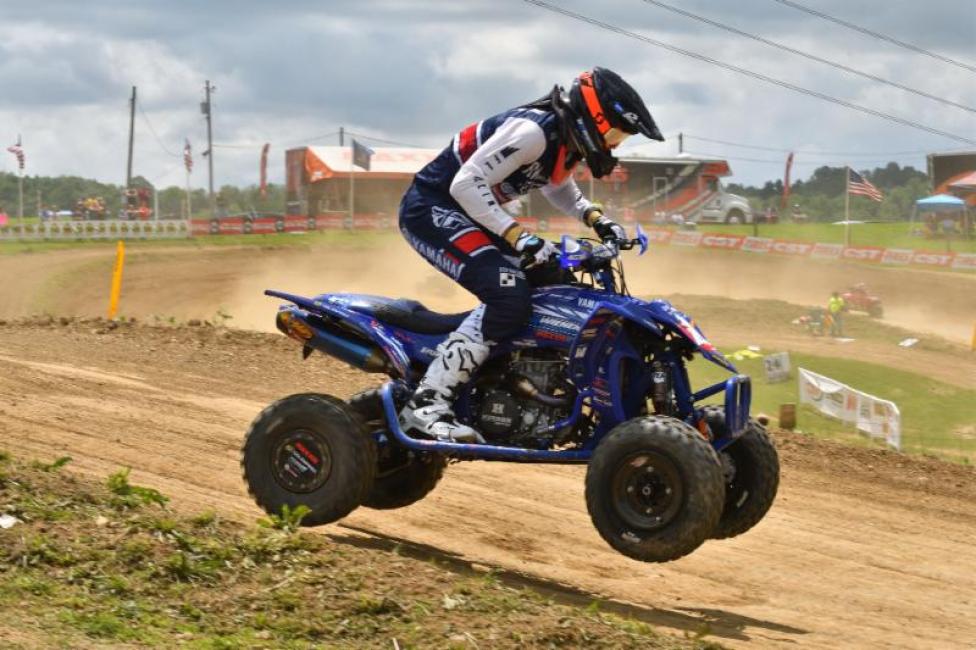 Moto 1, Wienen came out of the holeshot in second and was able to move into first within the first lap. Wienen held onto the first place position for a four laps and fell into second on lap five. Pressuring the rider out front for seven laps, Wienen maintained a distance of less than a second and when the rider out front stalled his machine Wienen got caught on his rear tire but was able to regain his composure and get unlocked before the rider behind them was able to make a pass. Wienen went on to maintain the lead the remainder of the race and take the first checkers of the day.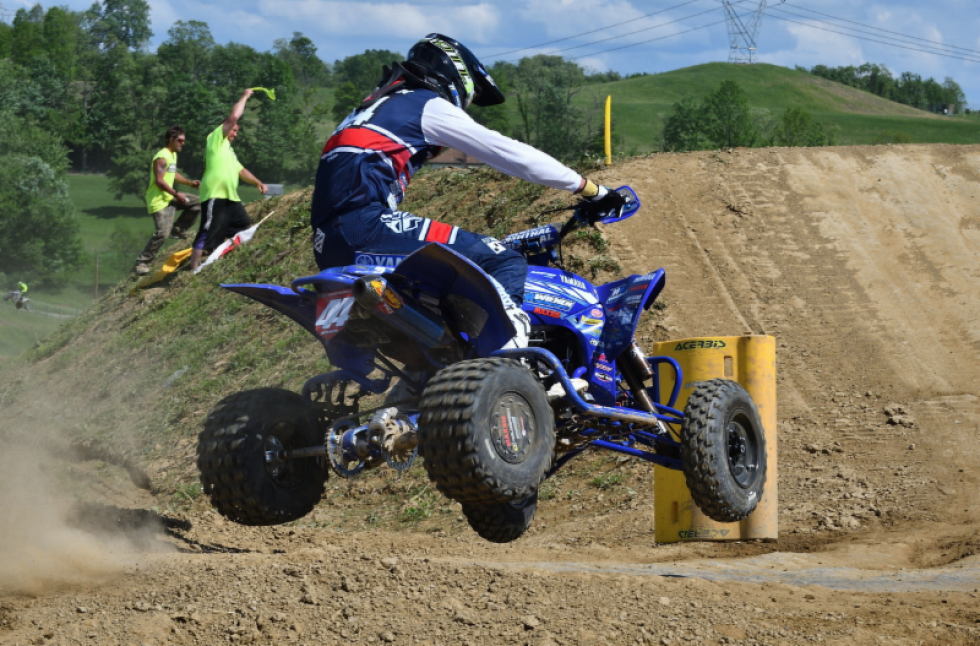 Wienen was able to grab the holeshot as the gates dropped for moto 2 and lead the field for a majority of the moto. With pressure from behind of less than a second nearly the entire race, Wienen was able to hit his marks and maintain the lead until three laps to go when he overshot a step up and blew the turn. Wienen held his composure but was unable to regain momentum to make a charge at the rider out front. Wienen went on to finish the race in second.
"Overall I'm really happy about the weekend. Came out of a track that conditions are not my specialty with a 1-2 finish and second overall for the day and still holding onto the points lead heading to our sixth round of racing. I'm looking forward to the next two weeks of training and heading out to Muddy Creek Raceway in Blountville, Tenn. the first weekend in June." Said Wienen.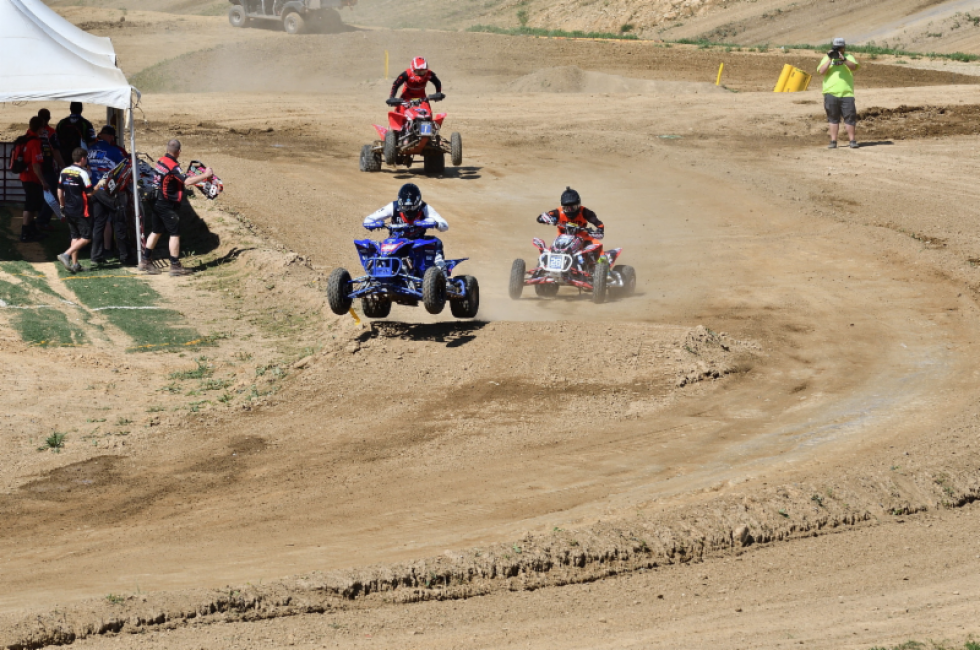 Wienen Motorsports
Instagram | @wienenmotorsports
Twitter | @wienenmotorsprt
Facebook | www.facebook.com/wienenmotorsports
SSi Decals | Yamaha | Maxxis Tires | 7240 Team | Walsh Race Craft | FMF Racing
Fly Racing | Scott Goggles | K&N | Hinson | Fox Shox | Malaska Motorsports
CP-Carrillo | Web Cams | Maxima Racing Oil | GPS Goldspeed Wheels | GYTR | D.I.D. FourWerx | NGK | WPC Treatment | Anti-Gravity Batteries | Crank Works | Renthal Streamline | VP Racing Fuels | Acerbis | Precision | Shoei | Alpinestars | EVS | Rath Vortex Ignitions | Quad Tech | Works Connection | Lonestar | Robl Engineering | TireBalls Beringer Brakes | RPM | T.M. Designworks | GoPro | JSR Moto Designs | Ryno Power