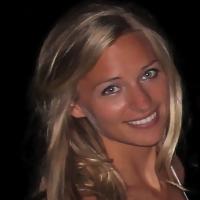 Danica Boehm
Time
Tuesday, August 6, 2013 | 1:20 PM
ATVMX Heads to Hurricane Mills to Compete for the Last Win of 2013
Loretta Lynn's Dude Ranch has been home to motocross for over thirty years and once again the notorious track will host the final round of the 2013 Mtn. Dew ATV Motocross National Championship Series, sanctioned by AMA, on August 10 and 11 in Hurricane Mills, Tenn. Although the 2013 Pro Class National Championship has been wrapped up by Chad Wienen, the nation's fastest riders on four-wheels will be holding nothing back to take the last win of the season and carry the momentum into the offseason.
The recently crowned Wienen is looking to end the season with a bang and extend his winning streak to eight in a row for his Wienen Motorsports SSi Walsh Yamaha presented by Maxxis Tires & Team Vollmer team. Wienen has taken the overall win at eight of the nine events so far this season and looks to make it nine this weekend.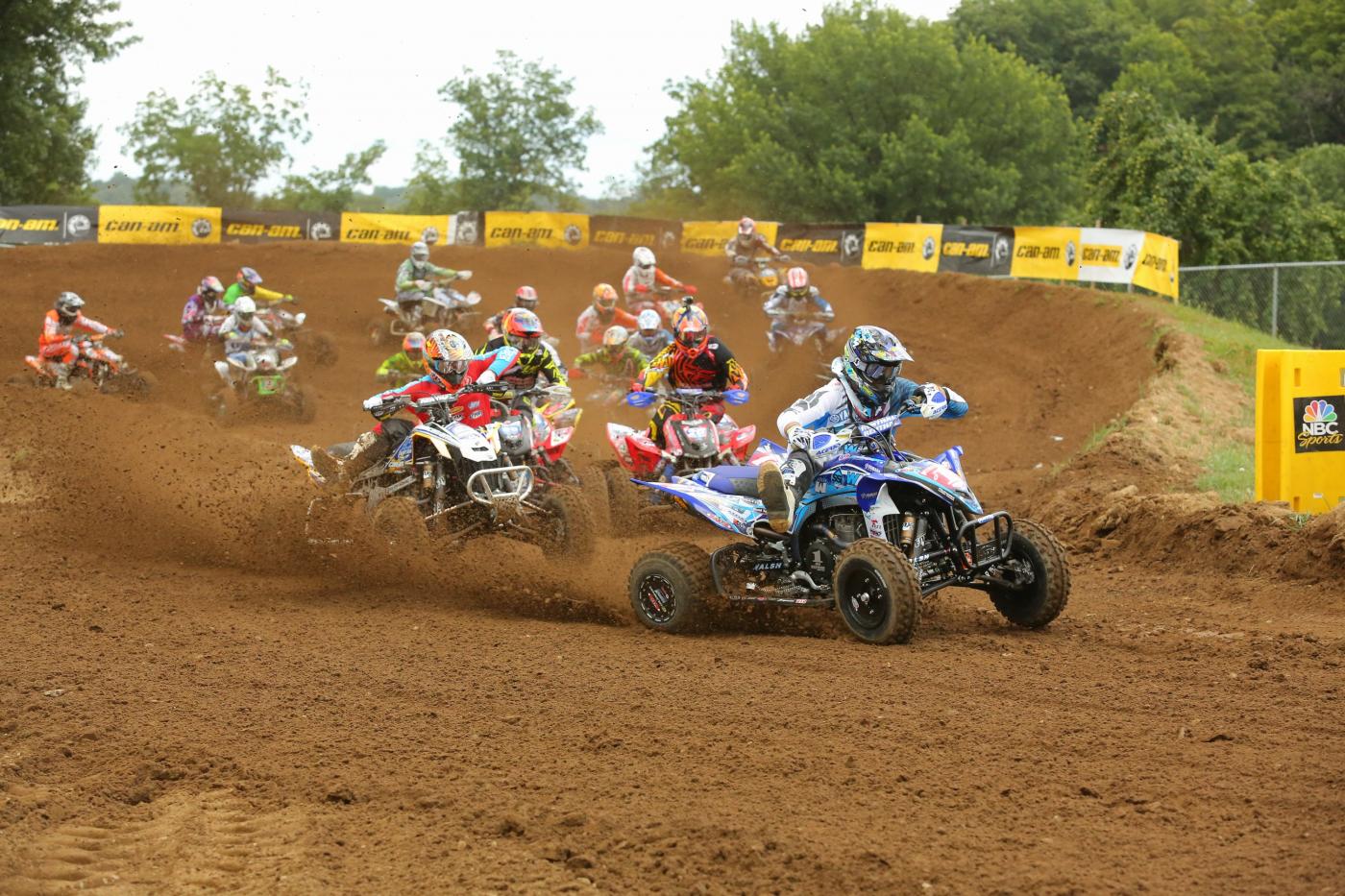 Wienen Motorsports SSi Walsh Yamaha presented by Maxxis Tires & Team Vollmer rider Thomas Brown has had his most successful Pro Class performance in 2013, as he currently sits in second in overall championship points. Brown has a twenty-two-point lead on the rider in third and has only missed the podium twice this season. Brown will be looking to come on strong at Loretta Lynn's and hopes to finally find the top spot on the podium.
Joel Hetrick has been the only other rider besides Wienen to take an overall win in 2013. The Corrosion Hetrick Racing rider is back to the front of the field after a mid-season injury and took to the podium at Round 9 when he secured third place. Hetrick lost valuable championship points due to his injury but has been battling back into the top five as of recent.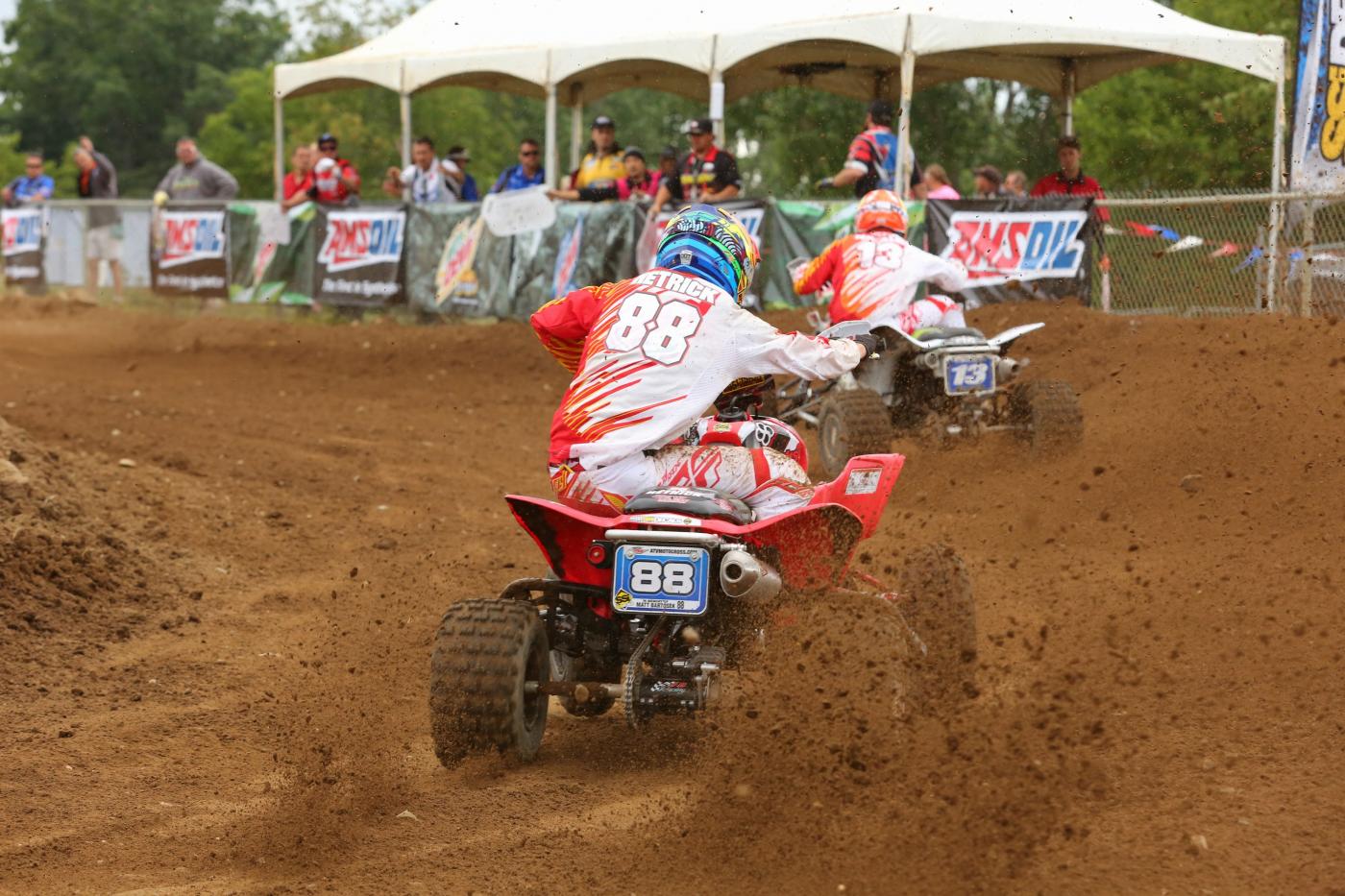 Several veteran riders have consistently finished inside the top ten this season and made several podium appearances this year. MotoSport.com Motoworks DWT rider John Natalie is a two-time National Champion and knows what to do to find the front of the field. Natalie is coming off of a fourth place finish at Round 9. The 2010 Champion Josh Creamer made his debut back into the series aboard his BCS Can-Am this season and has yet to be seen at the top of the box. Creamer has been working diligently to find the front of the field and is expected to put everything he has into the final round of racing.
Tennessee native Joe Byrd is the series most seasoned riders at forty years old and a two-time ATVMX Pro National Champion. Even through he is up against a youthful lineup of ATVMX Pros, Byrd will attempt to take his first win of the 2013 season in his home state.
The pro riders race on Saturday as part of a full schedule of amateur racing, including classes for Youth, Women and Veteran riders. Amateurs will practice on Friday and race on Saturday and Sunday, while Pros race on Saturday. Tickets on Saturday are $20 for spectators ($10 for ages 6-11), and admission includes full pro-pit access and an autograph session.
To get to the ranch from Nashville, Take I-40 West 65 miles to exit 143. Take Highway 13 North seven miles and the track entrance will be on your left.