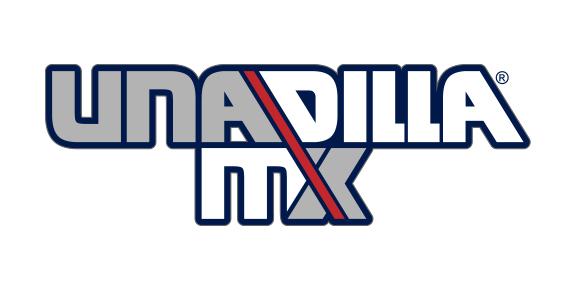 Promoter Information
Jill Robinson
[email protected]
607-965-8450
Click HERE to pre-register for this event!
The "Home of Horsepower" is the phrase used to describe New Berlin, New York's legendary Unadilla Motocross, one of the oldest stops on the schedule—and in the sport of motocross itself. This track is big and demands lots of that previously mentioned horsepower to climb out of Gravity Cavity and sail over the fabled Sky shot. Long runs lead to corners that get rough and choppy. Unadilla has seen just about every legend of motocross throw roost across its track, so the history runs deep here. Be ready to eat some of that roost, too, as the speeds are among the fastest anywhere on the tour.
There is room to make passes if racers are willing to accept a face full of the rocky soil. Canadians tend to frequent this round, as it's close to the border. Combine that with the strong ATV racing community in the region, and fan-attendance numbers are high and the competition is always excellent. Parking here is plentiful and features gravel access roads. There's plenty of history at this facility, so make it out if you can.
Unadilla has been producing motocross events since 1969, long before motocross gained the foothold it has today. During the late 1970's and continuing through the early 1990's it was home to the 250cc United States Grand Prix and saw four world champions crowned at event's end. 2005 began a new tradition at Unadilla with the addition of both the AMA ATV Motocross Championship and the Grand National Cross Country series. The AMA ATV Motocross Championship is run on the Pro track at Unadilla... a track that features all natural jumps, hills, sweeper turns, and fast straight aways.