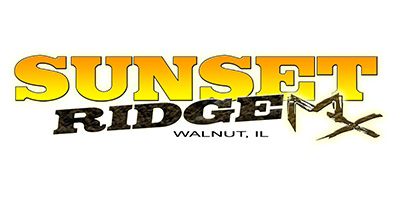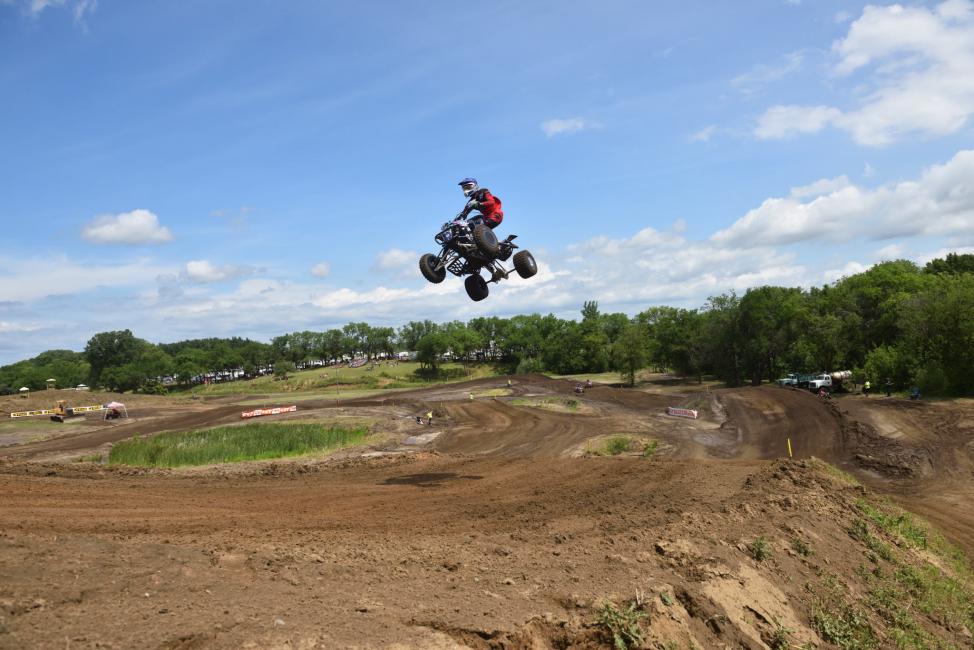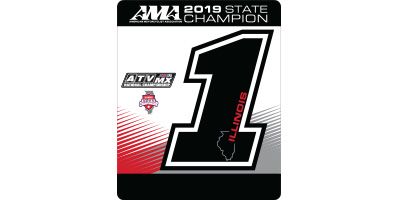 This event serves as the Illinois AMA State Championship
Breast Cancer Awareness Race
This year Corrosion Specialties and TDR Motorsports have teamed up to provide a bonus in the AMA Pro class purse:

first - $2,500
second - $1,500
third - $1,000.
Friday Activities
Bake Sale & Raffle Items @ 11 a.m.
Pink your Pet Registration / Pit Vehicle Poker Run Registration: 11 a.m. - 6 p.m.
Pink Pet Photos: 4 - 6 p.m.
Pink Pet Parade @ 6 p.m.
Pit Vehicle Poker Run / Pink Pet Voting: 6:30 - 8 p.m.
Movie & Popcorn @ 8 p.m.
Saturday Activities
Pink Pet Voting/Raffle items continue: 10 a.m. - 4 p.m.
Pink Pet Winner /raffle item winners announced @ 6 p.m.
ATV Bingo at the shelter: 6:30-8pm
SPONSORED BY: 88 Live to Ride, JB Racing, Ford Bros. Racing
Movie & Popcorn @ 8 p.m.
Breast Cancer Awareness Activities Information
This year's fundraising activities will be helping a local organization, Pink Ribbon Club of the Illinois Valley. The purpose of the Pink Ribbon Club of the Illinois Valley, a 501c3 organization, is to provide support, educational resources, and advocacy through a cooperative effort of Illinois Valley medical providers.
Thank you to everyone involved helping us to make this a successful "fun"draising weekend!!
---
Walnut, Illinois' Sunset Ridge MX is truly a wide-open track. With man-made jumps and sweeping turns, it offers lots of room to move around. Wide bowl turns can be found here, which lend themselves to high speeds, while the soil is sandy and can rob riders of dearly needed horsepower. This is more of a technical track that favors very skilled riders. You'll get a real supercross feel when you first see the jumps and layout.
This northeastern Illinois facility is a real racers' favorite, and it offers excellent views of the action for the fans. This is Chad Wienen's home track; his fan base will be sure to turn out in great numbers and make plenty of noise for their local hero. Parking at Sunset Ridge is set up in an adjoining field with ample room. Hotels and amenities can be found in nearby Princeton and Rock Falls, each of which is approximately twenty minutes from the track by car.