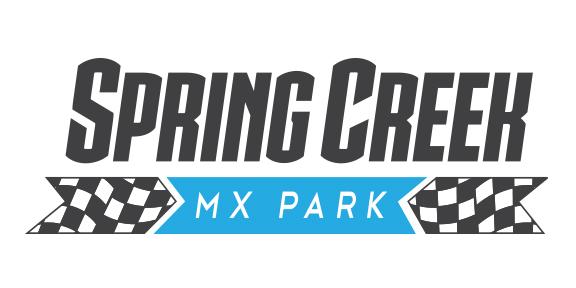 Promoter Information
Greta Martin
[email protected]
507-753-2779
Pre-Registration is available for this event by clicking HERE.
Located in the scenic and beautiful Mississippi River Valley along Spring Creek, Millville, Minnesota's Spring Creek Motocross Park has some of the richest soil on the circuit. The soil is actually great for farming, so it should come as no surprise that the facility used to be a working farm, but the early-spring floods resulting from the snow melting in the valleys made this parcel of land particularly difficult to cultivate. So in 1967, a man named Grant Marquardt pursued his interest in motorcycles by founding a hillclimb event here.
Marquardt enjoyed the privilege of operating Spring Creek for eight years until he retired and sold the facility to Perry Hendricks. One of Hendricks' first accomplishments as new owner and operator was adding the motocross track in 1976.
In 1987, Spring Creek Motocross found itself with new owners, John and Greta Martin. The Martins committed their lives to transforming the park into the race facility we know it to be today. John, a factory off-road racer (and 1985 AMA National Hare Scrambles Champion), retired from his own racing career, while Greta took leave from her beloved teaching position to work full-time on the facility.
The improvements they have made include a three-story starting tower with viewing platform, a three-story building equipped with registration, concessions, commons area, two levels of VIP suites, a four-story announcing tower with spectator deck, an enclosed two-story finish-line tower, advanced flagger structures, increased spectator viewing areas, two sets of temperature-controlled, flushing restroom stations, and much more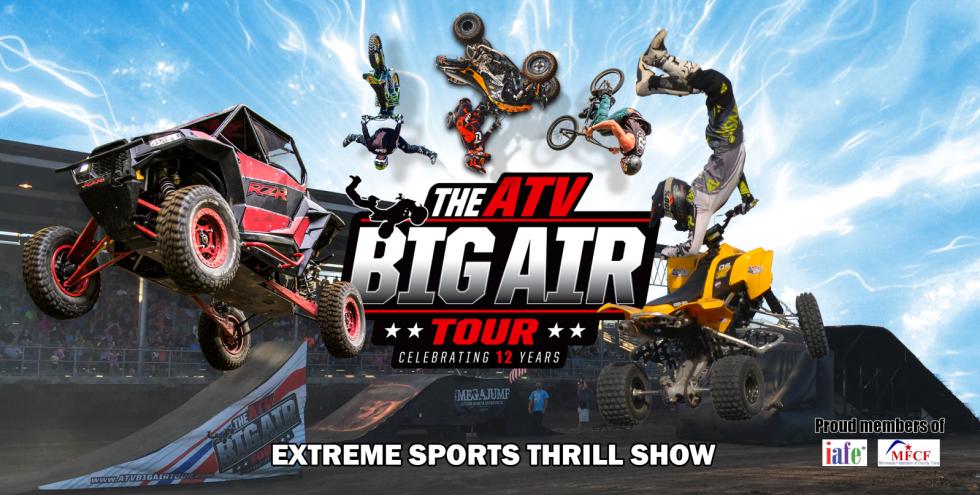 Special Events:
Friday:
Saturday:
6-7pm: ATV Big Air Tour with Dereck Guetter, John Guetter and JR Hinze
7-11pm: The Rave Party in the Pro Pits with Limelight Productions