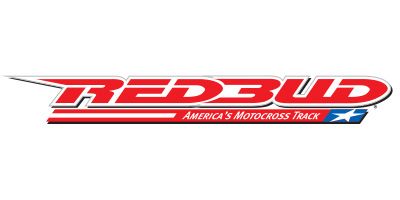 Promoter Information
Amy Ritchie
[email protected]
269-695-6405
The legendary RedBud in Buchanan, Michigan, is one of the most anticipated rounds of the year. This is a world-class motocross facility, hosting more historic racing moments than you can imagine. The facility offers racers and fans the opportunity to experience something truly special. The RedBud track winds around three distinct areas, all offering incredible views for spectators and insane challenges for racers.
The soil consistency at RedBud can vary greatly, from hard-pack to deep loam to sand, and it all gets brutally rough.The jumps here are famous for a reason; big air is the name of the game, as racers set sail and give spectators some of the best action of the year. Looking out over the well-maintained grass mixed with the dark soil of RedBud makes for a remarkable experience.