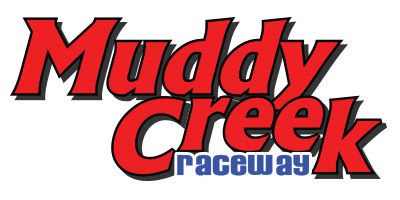 Promoter Information
Victory Sports
Sam Gammon
[email protected]
423-323-5497
One of the largest and most scenic tracks of the series, Muddy Creek Raceway boasts a huge natural terrain layout with good jumps and elevation changes that favor big horsepower. Spectators will enjoy some of the best views of the season—most of this track can be seen from a central point, with crowds going from side to side to keep track of the action.
Big changes came to the Muddy Creek track in 2013, so look forward to even more challenges. The soil holds up well here, with a good mix of hard-pack and loam. Even weather changes seem to have little impact. This is a horsepower track, and those uphill runs can make the difference here, especially at the start.
Paul Baskett family established Muddy Creek in the late 1970's. Muddy Creek has been featured in Sports Illustrated,Racer X Illustrated, Motocross Action, Dirt Bike, ATV Sport and Dirt Wheels magazines. The venue is home of the Thor United States Mega Series and the AMA ATV Motocross Championship.
Just a short drive from the track you'll find restaurants and stores where you can enjoy a good meal and stock up on supplies.