Est: 2015
The AMA Pro ATV class will run on a time adjusted schedule today, April 27 at the Ironman ATVMX National:
10 a.m. - Timed Qualifying 1
11 a.m. - Timed Qualifying 2
1 p.m. - Moto 1
3 p.m. - Moto 2
We are sorry for any inconvenience.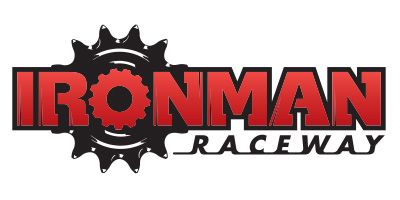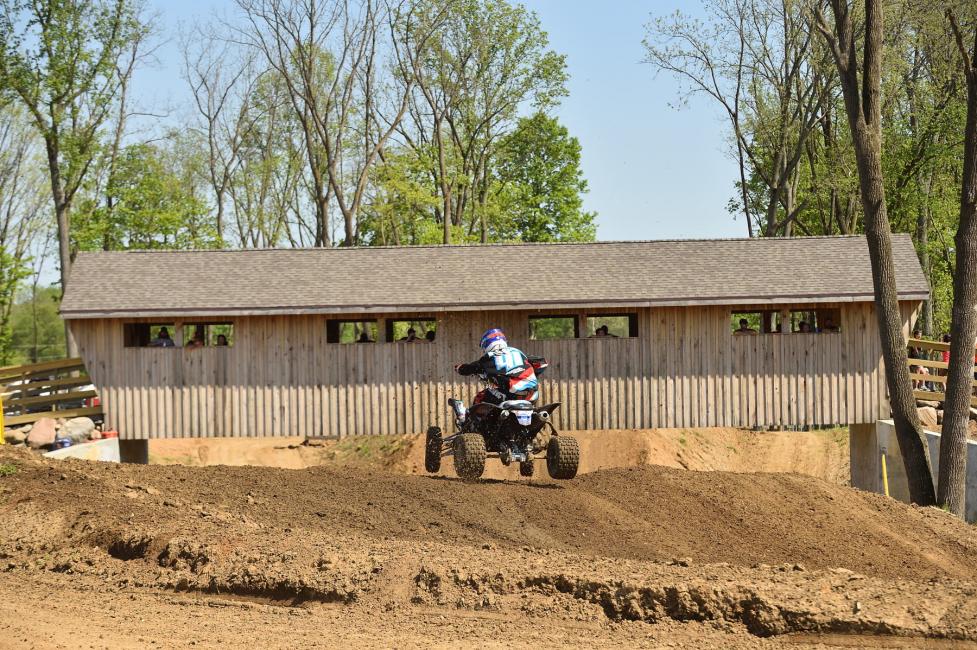 Promoter Information
MX Sports, Inc.
Rita Coombs - President
Tim Cotter - Event Director
[email protected]
304-284-0101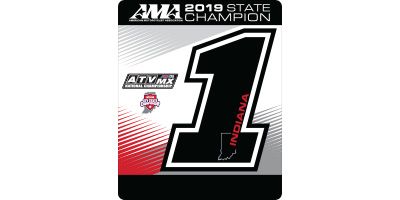 This event serves as the Indiana AMA State Championship
The heart of one of the most motorsports-crazed pockets of the U.S., the Indiana National is destined to quickly carve out a unique place in the series. The Ironman Raceway track sits about an hour west of Indianapolis, and it's not new to racing, as competitors in the Amsoil Grand National Cross Country Series—America's largest off-road racing series—have done battle here for twenty years. Over that time, the event has grown into the largest and most celebrated round of the GNCC Championship.
The Ironman event is named after the late GNCC ATV Champion Bob "Ironman" Sloan, who hailed from Indiana and helped make the event happen. Godspeed, Bob.
IRONMAN® is a registered trademark of World Triathlon Corporation, used by permission.