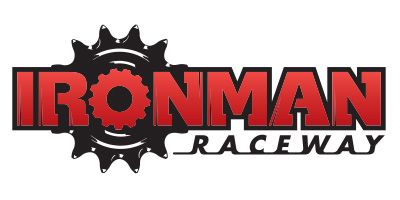 Promoter Information
MX Sports, Inc.
[email protected]
304-284-0101
Located in the heart of one of the most motorsports-crazed pockets of the U.S., the Indiana National has carved out a unique place in the series. Ironman Raceway track sits about an hour west of Indianapolis, and is home to the Ironman GNCC. Competitors in the Grand National Cross Country Series—the World's largest off-road racing series—have done battle here for twenty + years. Over that time, the event has grown into the largest and most celebrated round of the GNCC Championship.
The Ironman event is named after the late GNCC ATV Champion Bob "Ironman" Sloan, who hailed from Indiana. Godspeed, Bob.
The motocross track and facility were built and ready to be opened in 2014, the first event held was the penultimate round in the Lucas Oil Pro Motocross Championship. Then in 2015 ATV Motocross joined the list of events hosted at the venue and has now been on the schedule for six-straight years.
Tom's Marine Sales & Service, the local dealership owned by the Shaver Family hosts the races. Plus, you can always count on the community to show up and support the events as well.
IRONMAN® is a registered trademark of World Triathlon Corporation, used by permission.