Elka Service Center Expands In House Operations
Time
Wednesday, February 7, 2018 | 4:40 PM
ELKA SERVICE CENTER EXPANDS IN HOUSE OPERATIONS
Casey Greek to head up in house expansion effort with Impact Solutions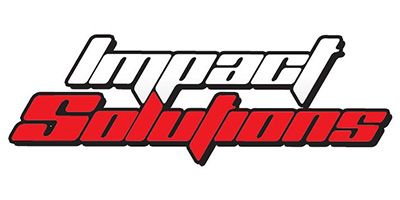 Little Hocking, OH (February 7, 2018) – Impact Solutions, the official Elka Suspension US service center, is pleased to announce the hiring of 2011 ATV Mechanic of the Year award winner, Casey Greek. Greek will be heading up the ATV suspension and customer service operations as Impact Solutions continues their expansion and completes the move into their new state of the art facility in Little Hocking, OH.
"Casey has a lot of experience in the racing industry working with some of the top ATV MX and GNCC racing teams. With his most recent position tied closer to customer service, I felt he was the perfect fit to head up our in-house expansion." – Jay Gobel, President
Greek is also excited about his new role. After 23 years working in various positions, the opportunity with Impact Solutions is a welcomed change.
"Over the past few years I've taken on a new appreciation and passion for the business side of the industry. I'm excited to get my hands dirty again building championship winning setups, but most looking forward to building and expanding on the great relationships customers have with Impact Solutions."- Casey Greek
About Impact Solutions
Impact Solutions is a full-service ATV and SXS suspension center specializing in re-valves and service work for the motocross and off-road community. We provide superior services to our clients by bringing 25 years of elite level knowledge, experience, and testing to riders of all ages and ability levels. Impact Solutions is the official Elka Suspension service center in the United States, offering unmatched product knowledge and experience while always striving to exceed our clients' expectations for service and setup.