Time
Thursday, December 29, 2016 | 6:50 PM
I'm sure you guys are getting excited for the upcoming season, just as I was. I've been kind of under the radar about next season. Few reasons for this, one being we weren't quite done finalizing everything. To keep it simple I was going to be riding for Hetrick in the Pro-Am and Pro classes, pro-am being on one of Joel's Honda's with the backing of Corrosion, FTR, Maxxis and others. Till a few weeks ago, I got my MRI results back, instantly crushing any hopes of this upcoming season, and any season really.
A brain disease called Chiari, basically where your brain stem grows into the top of your spine. Most cases you're born with this, it never showed up before on an MRI. Doctors are thinking my head trauma from 2014 may have triggered it to start. As of right now I am a Stage 1 which can be helped with surgery (if needed) on the back of the brain, giving me the space I need in between allowing things to flow properly. Right now having no brain fluid protecting my brain is a problem. Any impact to the back of my head/neck could leave me paralyzed or brain dead. Canceling out any major activity from here on out, and depending on what happens probably forever. I always knew racing would eventually come to an end, after only coming back just last year this end came a lot sooner than I expected.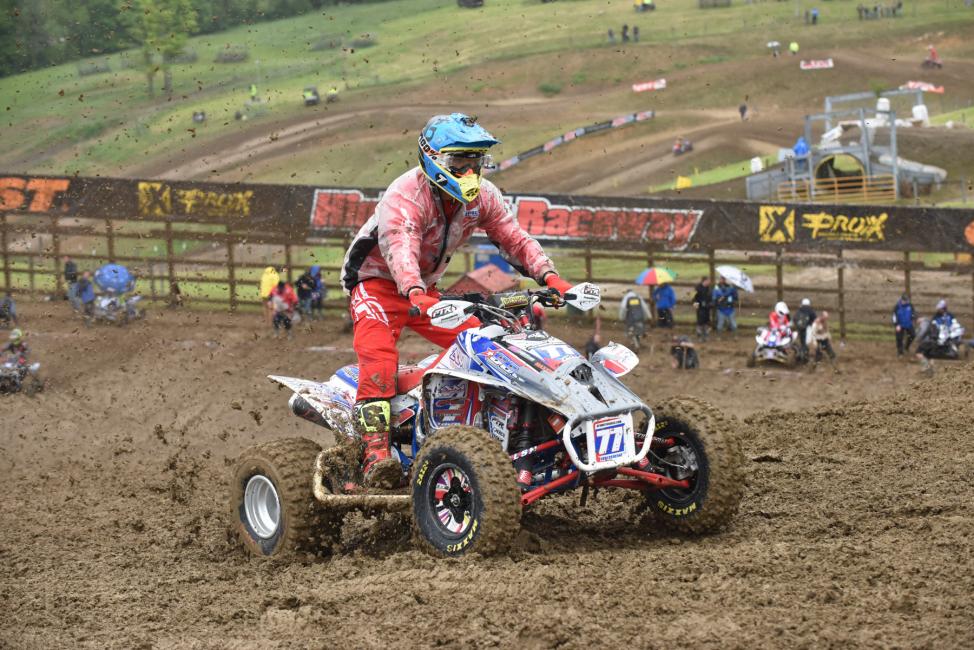 I'm not afraid to die, especially on the track. Anybody and everybody who knows me, knows this. Hurting the people who I love, who love me just as much would be selfish of me. Not being able to swing my leg over a quad again is a tough pill to swallow, not sure I will never ride an ATV again, but racing for me unfortunately has to be no more. After everything I've been through, the past 16 years I have experienced is enough to sit on for a lifetime. I ended this past season on a fantastic note and I am happy to end such a successful career that way.
It would be near impossible to name everyone who has ever laid a helping dollar or hand to me. My man Gloop with RipItUpFilms who has been by my side for the past 10 years. We became great friends even before we started "THE RIDE" Thank you for all the exposure and helping me get the fan based people I have this day. Ernie Bolden and his family with FTR are my longest/biggest sponsor. So much support I have seen from them over the past 15 years. Rich Gillette for supporting me through my rookie year as a Pro, The Hetrick and Parrish families for their continued support over the past years, it has been a blessing to me and really held some weight off of my shoulders. Dom with the program began with me 10 years ago. He was like a mentor to me until this day. Many successful things came from our relationship; I'm excited to see what The Program has in store for the future. Chris McCauley, my mechanic over the past however many years, couldn't have asked for a better one! Greg Pafford for the hospitality so many months over the past years. My amazing parents for the endless amount of support since day 1. My girlfriend for being there by my side these past few years, which were tough.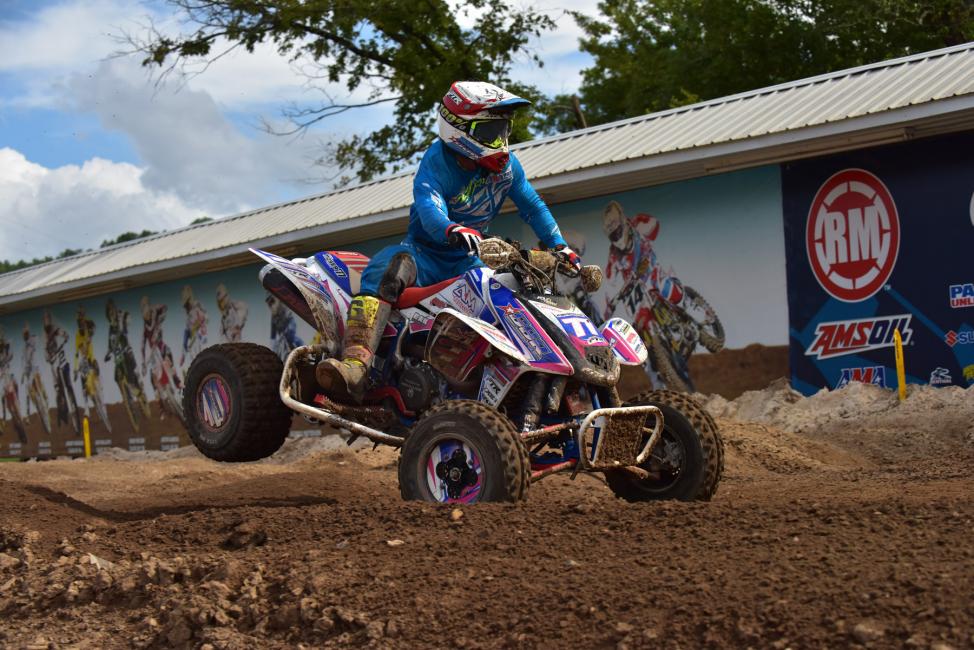 So many amazing memories I will forever think about. I appreciate each and every last one of you from the bottom of my heart. Thank you for making this dream possible and a reality, I love you guys!
#MoserOut